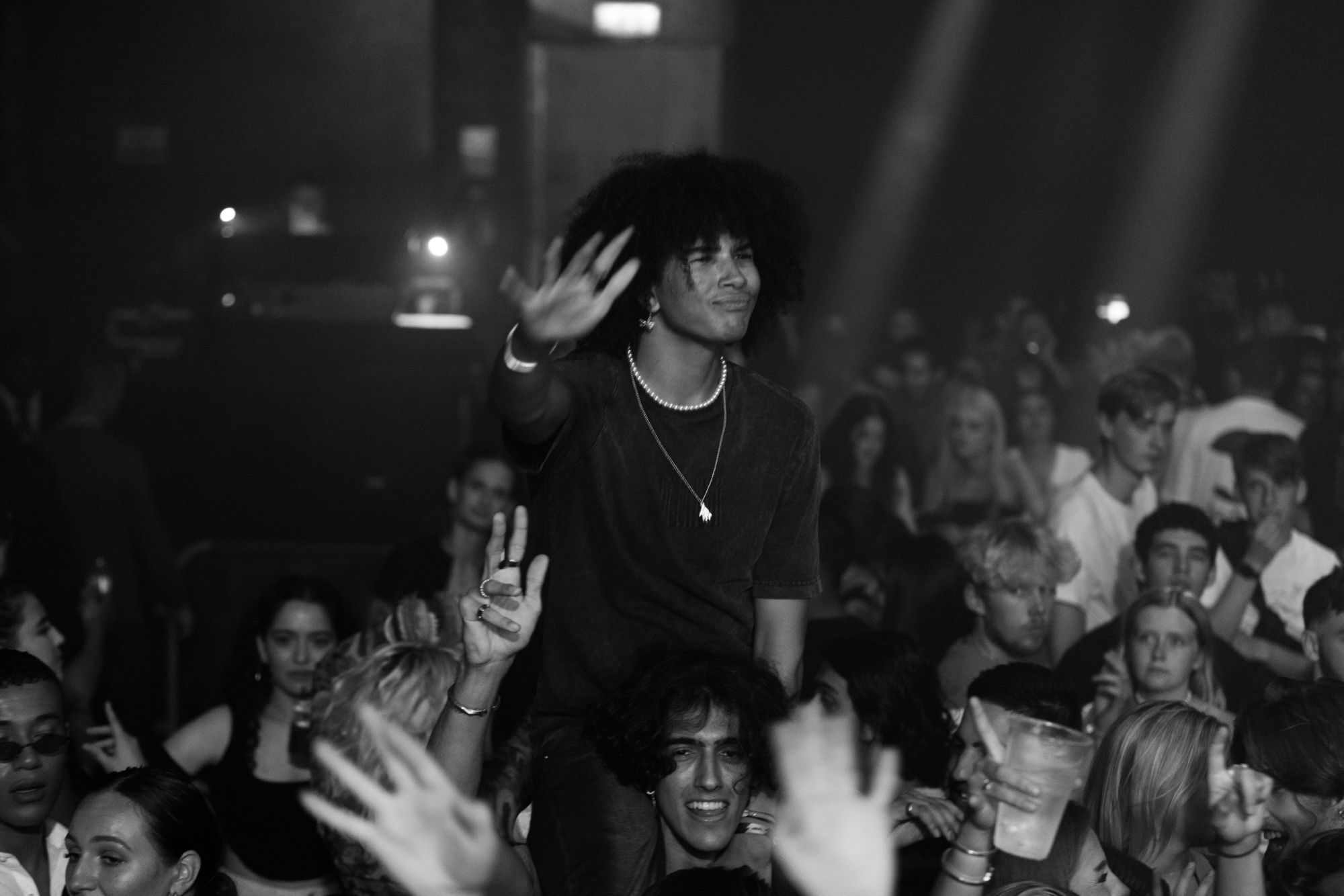 At Seed we pride ourselves as being an agency that is good at what we do because we are the audience we create for. With over half the agency under 25 and a wider youth network of 10,000 students and Gen Z, we are consistently exposed to the the traits, behaviours and, crucially, values of the youth generation. This year, we conducted qualitative and quantitative research of over 2,000 students and Gen Z-ers from across the UK. For us, the common (mis)conceptions of them don't ring true. We think the truth is more nuanced.
They are complex. A contradiction. Ready to embrace the world but uncertain of what's to come. Learning who they are and where they belong, but failing, flailing and trying again. Asking for better, and trying to improve themselves along the way. Gen Z is seeking out the things that make life worth living. The things that bring them joy. So this year What Matters To Us, is about their pursuit of happiness. Because, really, what else is there?
Take a look and read the results of six topics tackling a range of subjects from happiness, health and relationships to identity, finance and brand love.
To have a one-on-one chat or to book in a workshop, please email hello@seedmarketingagency.com