CRYSTAL CLEAR - BRANDS AND CONSCIENCE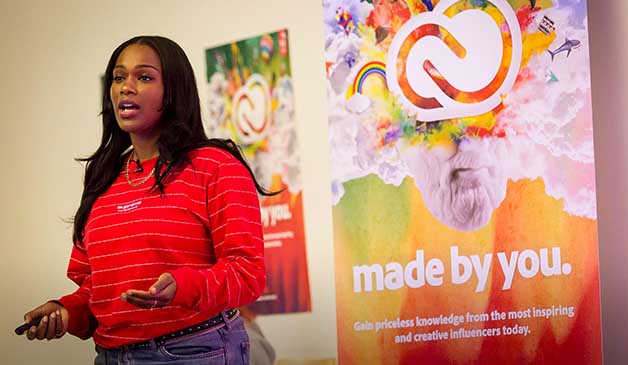 Students of today are set to be the most ethical and moral generation yet –- ever questioning the capitalistic society they will one day inherit. Students have grown up in a world where large corporations have bent, if not broken, the rules without fear, and this group refuse to accept this as the norm. Enter a new generation of young people who find immoral activity as unpalatable as illegal activity, and reject putting business above ethics, with 94% of students agreeing that it is important for brands to be completely honest about their business practices.
Gen Zedders want to create more meaning in the way they live their lives and are driving the shift towards ethical and socially relevant products and services. Around 83% of students feel that if a business is found to be acting immorally, they should face the consequences of severe penalties and accept accountability. Even a small mis-step by a company can bring a heavy price, with mistakes immediately being called out on social media, causing students to unfollow and turn their backs on the brand instantly.
Brands now operate within a 'glass box', and the price of loyalty is complete transparency. It is not enough to put on an external show; social responsibility needs to be at the core of a brand and not an insincere 'extra'. Brands need to be authentic and consistent from the inside out. Toxic and secretive cultures have nowhere to hide in today's landscape, where people have instant access to every view or opinion on a brand. And the young are growing ever more sophisticated in their research. Students are actively looking for brands that behave in a way that reflects their own morals and socially responsible values, moving away from brands that contradict their own personal ethics.
Brands have an exciting opportunity to gain and retain fans by being completely transparent and authentic, and championing morality in a time where there seems too little of it going around. Brands can spark a connection with students by stepping up and growing a real and lasting conscience, engaging in pro-social initiatives for the greater good. By ensuring business and practices are ethically sound and showing corporate social responsibility, a brand can set themselves apart and earn their audience's respect and loyalty.
__To find out more, get your hands on the research or to book in a workshop, chat to Joe our Managing Director on 0203 946 6010 or __joe@seedmarketingagency.com