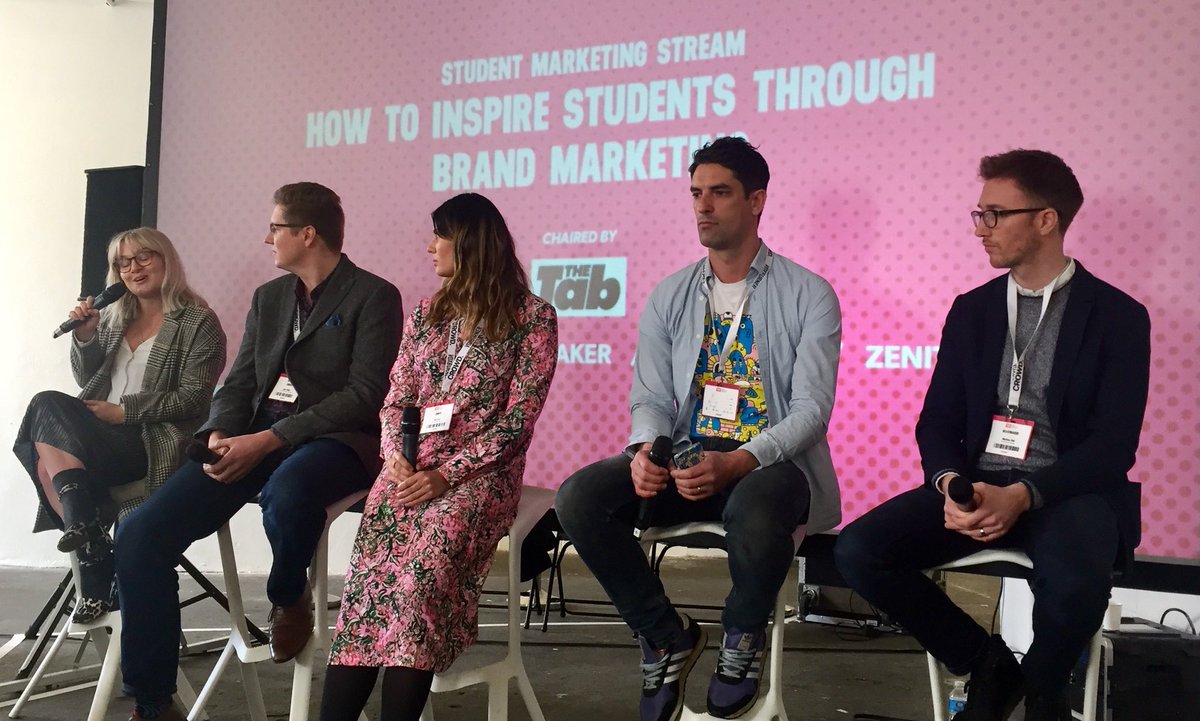 Author: Seed Team, published on April 15th, 2019
Key topics you can expect to hear about during YMS LND from Team Seed.
We're looking forward to YMS LDN like Theresa May is looking forward to a holiday. So much in fact that we thought we'd share a little bit of a preview into what Seed will be getting up to on stage this year.
Knowing a group of people, their habits, their fears and what grinds their gears is paramount to everything that we do at Seed and this is why last year we orchestrated and commissioned What Matters To Us, a deep-dive research piece that examined the evolution of youth and student culture in Britain today.
In some cases it reaffirmed and validated what we already knew, in other cases it took us by total surprise. What was however clear to see was how fast things change. This audiences' world, views and their cultural signifiers are constantly and consistently evolving.
So this year we've conducted a follow-up study creatively titled What Matters To Us…….Volume 2. Celia and Joe, our Founder and MD respectively will be taking to the stage to talk about some of the key topics covered in this follow-up piece.
WHAT MATTERS TO US: VOLUME 2
Here's a look at some of the key topics you can expect to hear about during YMS LND from Team Seed.
Playlist Passion - Is curation killing curiosity?
The E-sport Explosion – Is it worth the hype for brands?
Never Stop Hustling – The business of friendship
The New Painted Faces - Men in make up
Budget to Blow-out – What are students' spending their money on and when are they spending it
SEE YOU THERE?
We would love to see you there! If you haven't already booked and do want to go we have a 40% off discount code: you just need to use code SPEAKER40 to get 40% off tickets when booking here for your team or your wider network.
Don't miss Celia and Joe will be previewing What Matters To Us Volume 2 on the main stage on Wednesday 17th April: 1410 – 1430
You can also catch Olly, our Business Director taking part in the panel It's all about the experience: How brands are winning over students offline on Wednesday 17th April: 1130-1200
Alternatively just pop by our stand to meet the team and chat with some real-life-in-the-flesh-students and ask them anything!