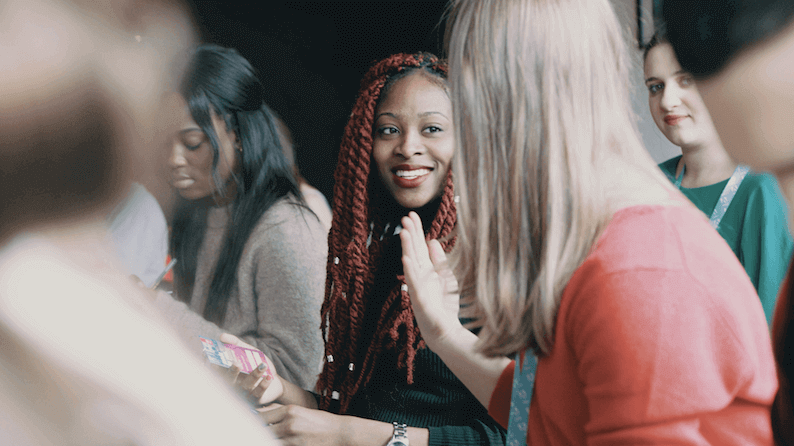 Author: Seed Team, published on July 6th, 2018
Introducing "What Matters to Us".
For the past few months we've been busy delving deep into the minds of over 1,000 students, resulting in our student research piece 'What Matters To Us', highlighted by Campaign magazine.
We wanted to find out what is really important to them and what they are most passionate about. What we heard back gives incredible insights into the hearts and minds of these amazing young people.
Amongst our ten topics, we asked students how they felt about brand authenticity, ethical business practices and their current social media usage.
Take a look here to read all about it. We learnt so much from speaking to our student audience, and are in awe of their maturity and social consciousness. We hope you enjoy reading it as much as we enjoyed putting it together.
To find out more, get your hands on the research or to book in a workshop, chat to Joe our Managing Director on 0203 946 6010 or joe@seedmarketingagency.com.