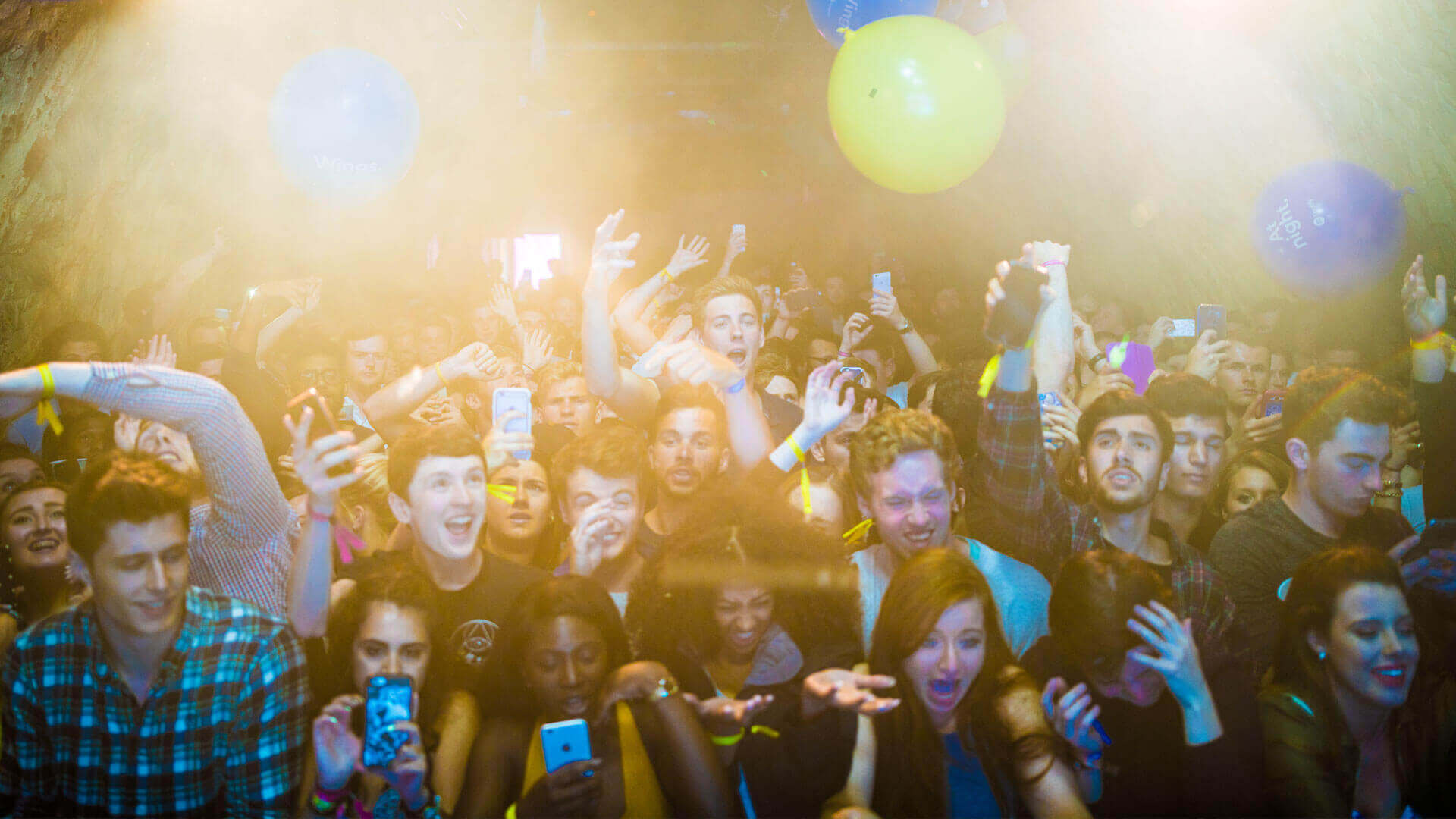 Author: Seed Team, published on July 6th, 2018
A recap of Seed's past year and the amazing new clients and campaigns it brought us.
This was the year Seed nearly tripled in size causing us to move our ever-growing team into a shiny new abode in the heart of Soho (conveniently right above a cheeky Nando's).
This was the year where Seed's work continued to rapidly expand globally, with 710 activations across 10 markets for brands including Spotify, ASOS and Adobe.
This was the year Seed joined forces with brand experience pioneers Amplify, who jumped at the chance to build a long-term relationship with us, reaping the reciprocal benefits and taking both agencies into an exciting new phase.
This was the year Seed continued to deepen our insight credentials through a nationwide, 1000-student-strong research piece, 'What Matters To Us' - looking into the minds of Gen Zedders to identify 10 key trends all brands should know.
This was the year that Seed built a series of shareable igloos across the UK in support of Spotify, and trained with the England rugby team at Twickenham with O2.
This was the year Seed gave students a global Blank Canvas to do their stuff with ASOS, and helped them unlock their potential with an unconventional internship at Pot Noodle.
This was the year Seed helped students perfect the side-hustle with Adobe, and encouraged them to swipe right with Tinder.
This was the year we got students on their feet and on the run with Nike, and helped release their inner-Beyoncé on our glamazing double-decker tour bus for Soap & Glory.
This year was a good year. Thanks for listening.