THE IMPORTANCE OF BUILDING LOVE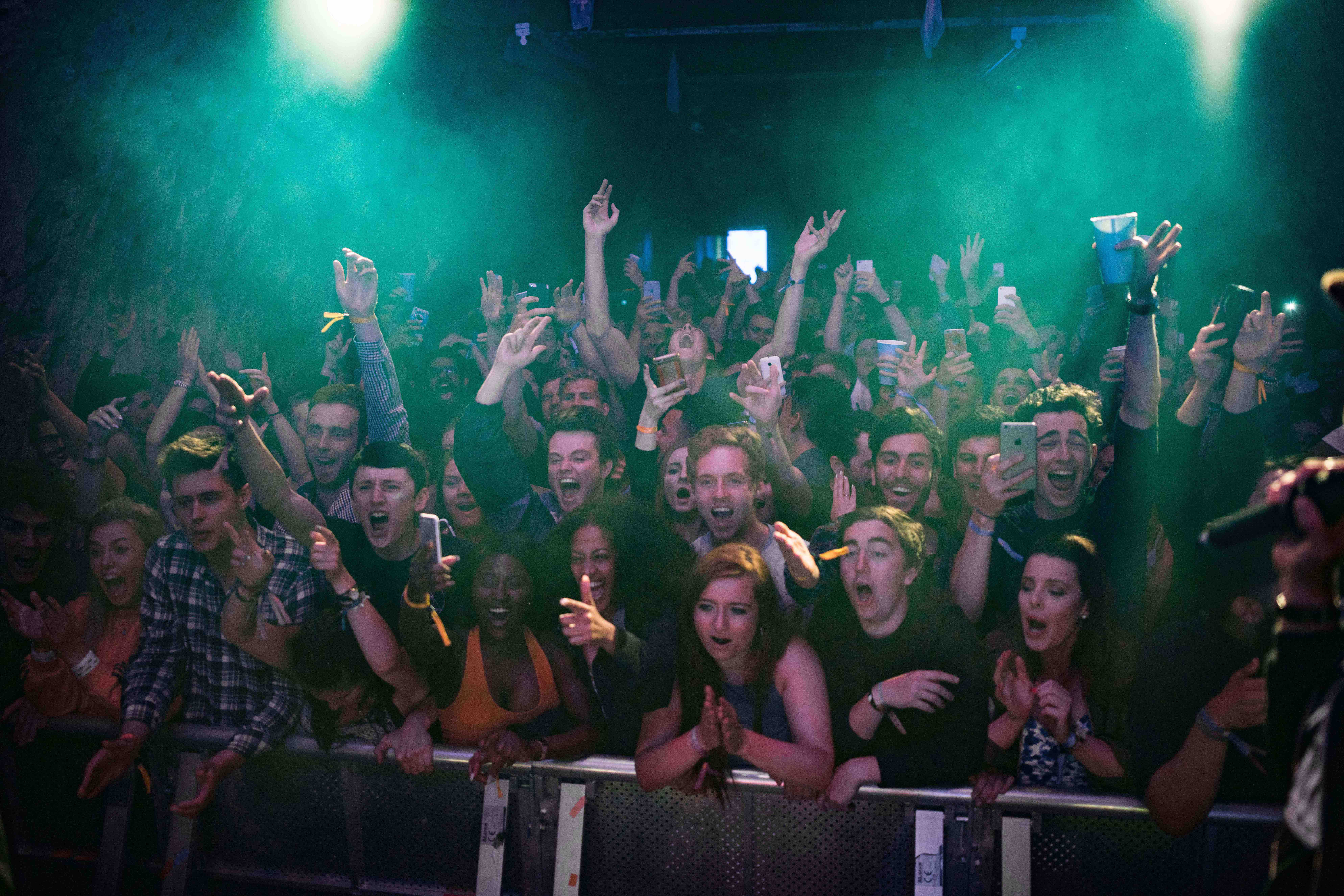 Author: Seed Team, published on July 15th, 2018
Examining the important role brand love plays in marketing to students.
Going in for the hard sell is not always the best approach when tackling a new market or demopgraphic we've been busy delving deep into the minds of over 1,000 students, resulting in our student research piece 'What Matters To Us', highlighted by Campaign magazine.
We wanted to find out what is really important to them and what they are most passionate about. What we heard back gives incredible insights into the hearts and minds of these amazing young people.
Amongst our ten topics, we asked students how they felt about brand authenticity, ethical business practices and their current social media usage.
Take a look here to read all about it. We learnt so much from speaking to our student audience, and are in awe of their maturity and social consciousness. We hope you enjoy reading it as much as we enjoyed putting it together.
To find out more, get your hands on the research or to book in a workshop, chat to Joe our Managing Director on 0203 946 6010 or joe@seedmarketingagency.com.
In the case of the Spotify Student Campaign...
...Seed were faced with the challenge of boosting the number of paying Student Premium subscribers.
Through devising a campaign centred around enhancing the student experience, there was a growth in brand love, product awareness and recommendation. This continued throughout the four year campaign where the client noticed a consistent rise in Student Premium subscriptions and usage.
The Adobe Made By You Campaign faced a different set of challenges...
...with less initial brand awareness and understanding of the product than Spotify.
The overall mission was to demonstrate Creative Cloud's accessibility and relatability to all types of students which we brought to life through the Made By You Events which featured key cultural influencers sharing their experiences and highlighting how anything is possible with the right creative tools.
By offering students the chance to hear from some of their favourite influencers free of charge, whilst incorporating a Creative Cloud software session from an Adobe expert, the campaign resulted in authentically driven software downloads, and an increase in brand love and awareness.