TH
E

24-HOUR
INFLU

E

NC

E

R CAMPAIGN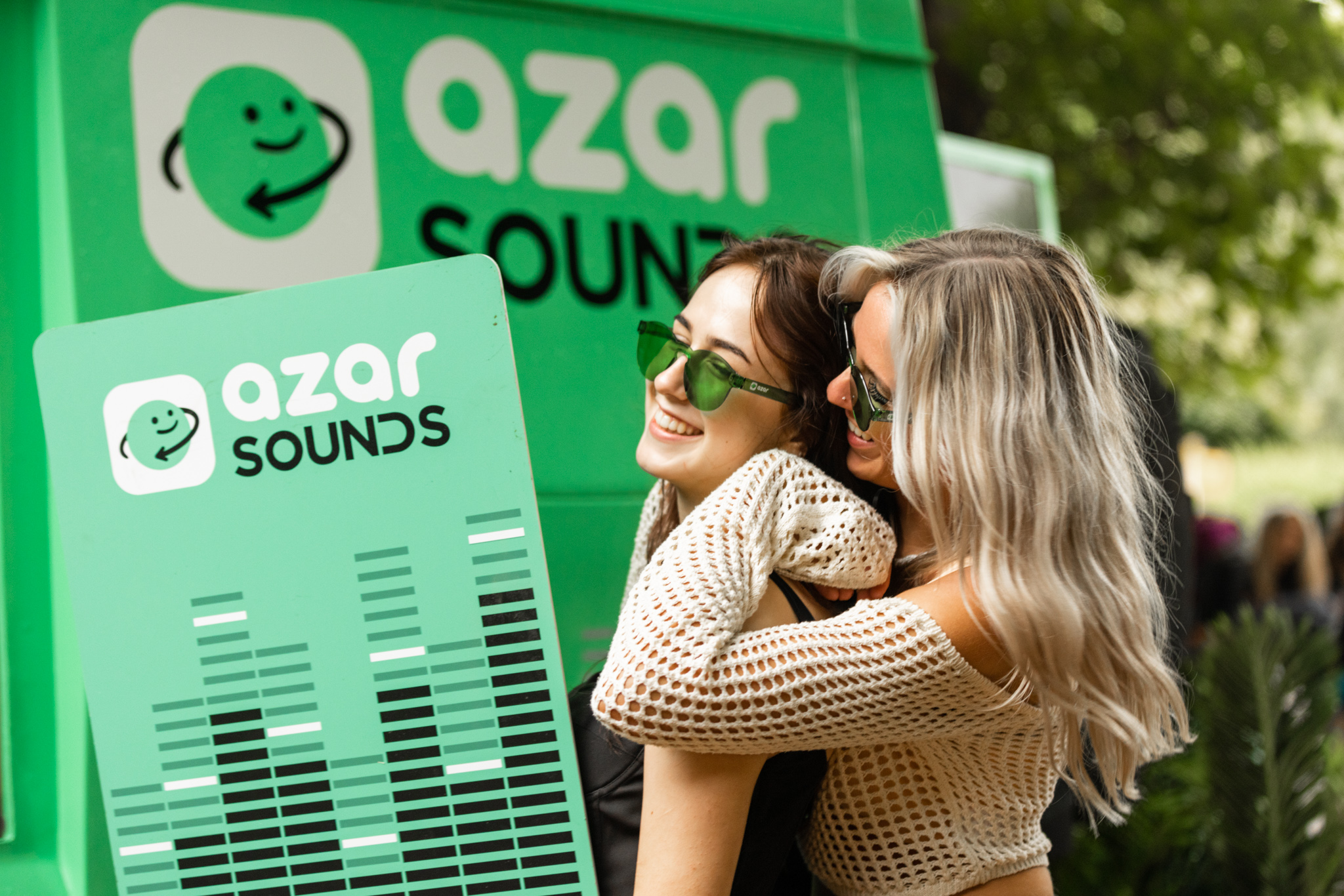 Author: Will Payne, Senior Account Manager
In light of the drama with Love Island's Molly-Mae Hague, how do brands approach this channel successfully, while retaining legitimacy and trust with their target audience?
Know your audience
You can't 'square peg in a round hole' it.

Finding the right influencer to represent your brand should be more than just a value exchange to access an audience. Consider if the creator's value aligns with that of your brand & is their past content consistent or contradictory with the message you're looking to amplify.

There's no point in working with Joe Bloggs on your new sustainable fashion line if last month they were promoting a brand surrounded by sweatshop controversies. And, perhaps don't discuss making them your Creative Director…
When the synergy lines up, the outcome is invaluable. Not to mention the content's authenticity.
Nano impact
Since 2019 there has been a 38% increase in brand activity utilising Macro-Influencer's & with influencers with over 100k followers only impacting 6% of young consumer decisions, you have to ask if the investment is really worth it?

Now we're not saying that if your boyfriend is a professional boxer with a fear of Jake Paul, that you're not going to be able to get a large amount of entries into a boutique fashion brand's competition. However, what you could question is the quality of the relationship created between the brand & audience?

But what if your mate were to rave about a product or service? Coming from a trusted & familiar source, you'd be more likely to consider or explore in more detail. That's why Seed looks to use the power of Nano-Influencers to create valuable & long lasting relationships with youth audiences.

With 86% of brands stating that they've seen the most success utilising Nano-Influencers in the past 12 months, it's perhaps worth considering how by working with creators that have a lower, yet more formative & condensed following, you're able to create a more authentic & valuable dialogue with your target audience.
The conclusion
You could say that Molly-Mae's situation has been blown out of proportion. In modern society, a young woman who has risen to her levels of success should be celebrated & admired.

As for her comments, yes she's young. (What 22 year old in this world has got it right?) However, her platform does come with a responsibility. I hope she'll learn from this experience, educate herself & in future inspire with words of wisdom.

Yet alongside this quest for redemption, the event has re-highlighted a major opportunity for brands to re-think their influencer strategy. Looking to the future, it may be worth tossing up whether those big macro numbers justify the investment, or perhaps exploring a more legitimate nano-creator who aligns with your values could be the better bet.