ONLINE OR EXPERIENTIAL STUDENT MARKETING?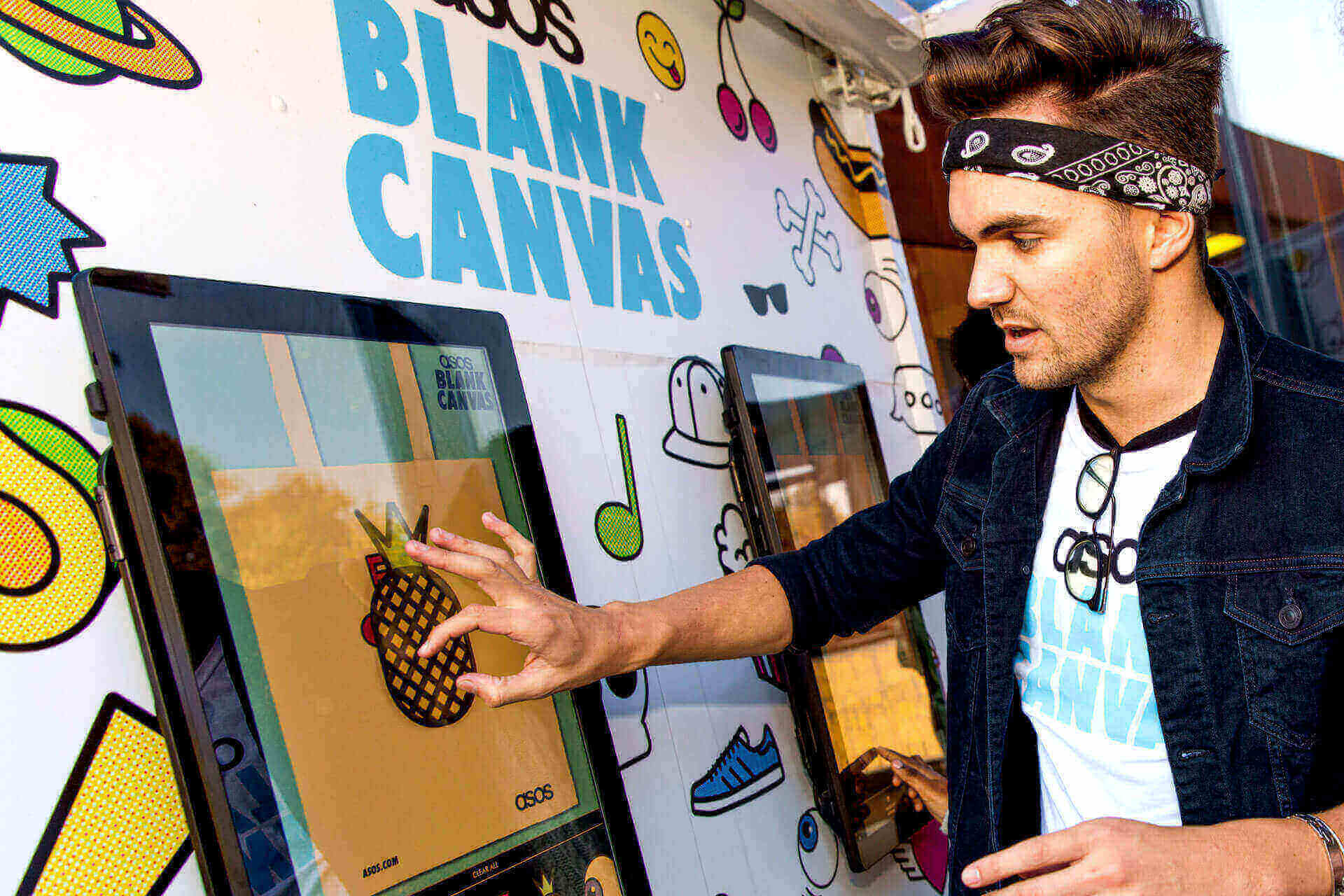 Author: Seed Team, published on June 22nd, 2018
Seed tackle whether student marketing campaigns which activate on the ground are still as effective as having a strong online presence.
With millennials spending an average of 2 hours 43 minutes a day on social media and the rise of social media marketing, it would appear that campaigns targeting social platforms would prove most effective when marketing to millennials.
However, with students living in tight knit communities based in university 'hotspots', real life experiences which allow students to physically engage with the brand as equally crucial to getting this target demographic on board with your brand.
It's therefore important to create a digital and physical buzz on campus...
...and reward students with a memorable and interactive experience which is genuinely valuable to them. In doing so, you can allow your brand's presence and message to spread rapidly.
A seamless transition from a campus experience to an online element will also ensure students are still being reached on their most used platform while tying the whole experience together.
When it comes to marketing to students and student brand ambassadors...
...with less initial brand awareness and understanding of the product than Spotify.
The overall mission was to demonstrate Creative Cloud's accessibility and relatability to all types of students which we brought to life through the Made By You Events which featured key cultural influencers sharing their experiences and highlighting how anything is possible with the right creative tools.
By offering students the chance to hear from some of their favourite influencers free of charge, whilst incorporating a Creative Cloud software session from an Adobe expert, the campaign resulted in authentically driven software downloads, and an increase in brand love and awareness.