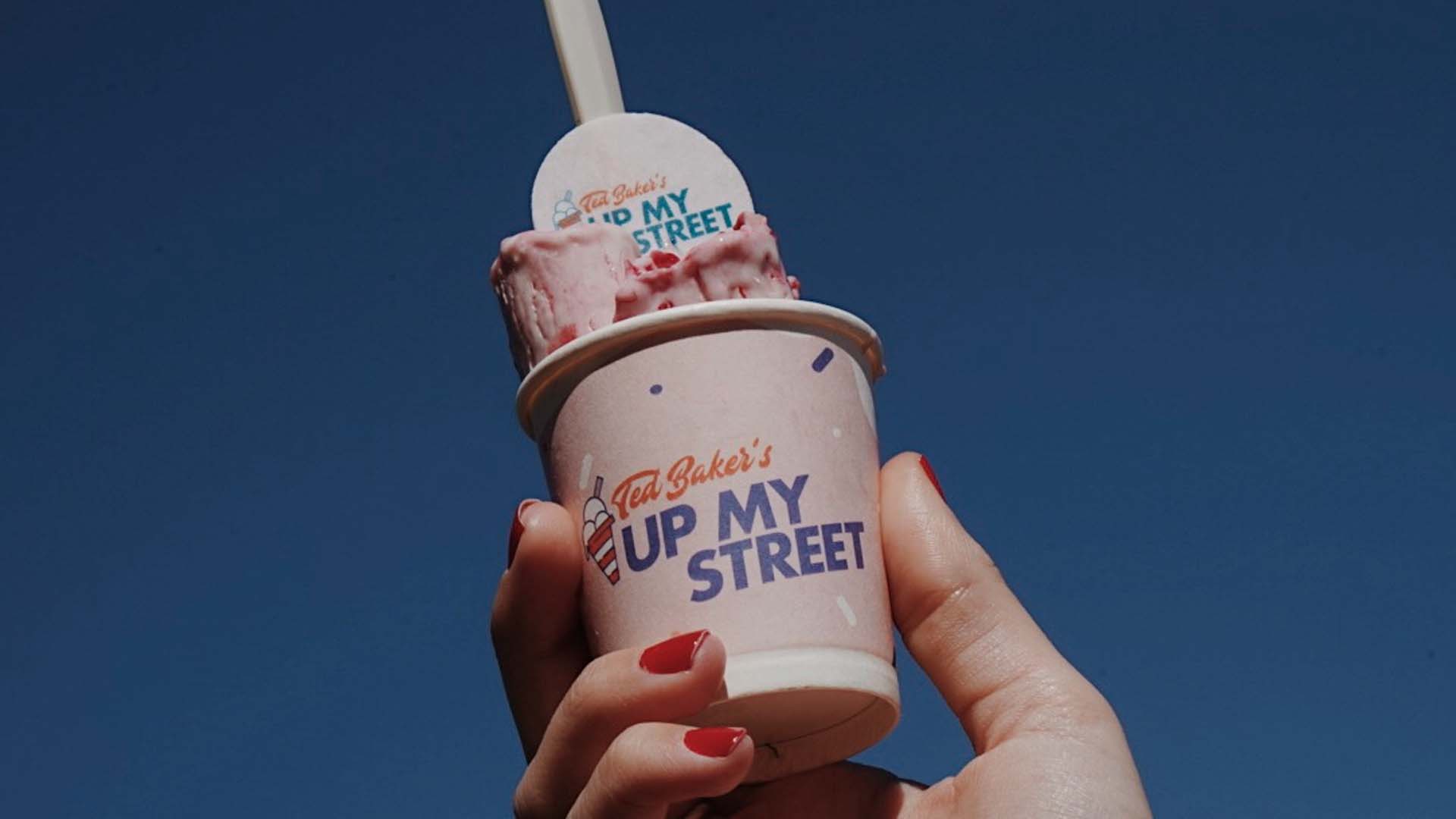 Author: Seed Team
WOW! After a year away, it feels SO GOOD to be back on tour this week with Ted Baker and Pan'n'Ice.
The #UpMyStreet UK tour celebrates the best of the British outdoors focusing on the delights of a seaside holiday to bring to life the launch of Ted Baker's Spring 2021 collection.
In Ted Baker's very own Ice Cream Van, we partnered up with Pan'n'Ice to deliver unique ice cream rolls featuring British inspired flavours, including Eton Mess and Sea Salted Caramel, and lots of opportunities to win Ted Baker prizes. We rolled into town in London (Southbank) and Birmingham (St Martins Square) at the weekend, and are heading to Manchester (Piccadilly Gardens) this week!
Our team of stylish influencers are supporting the tour by sharing their favourite pieces from the new S21 collection and epic everyday moments from the past year.
This tour has not only filled us with optimism for British holidays, but for the return of the live and experiential events industry and an opportunity for brands to get back to engaging with their customers IRL.