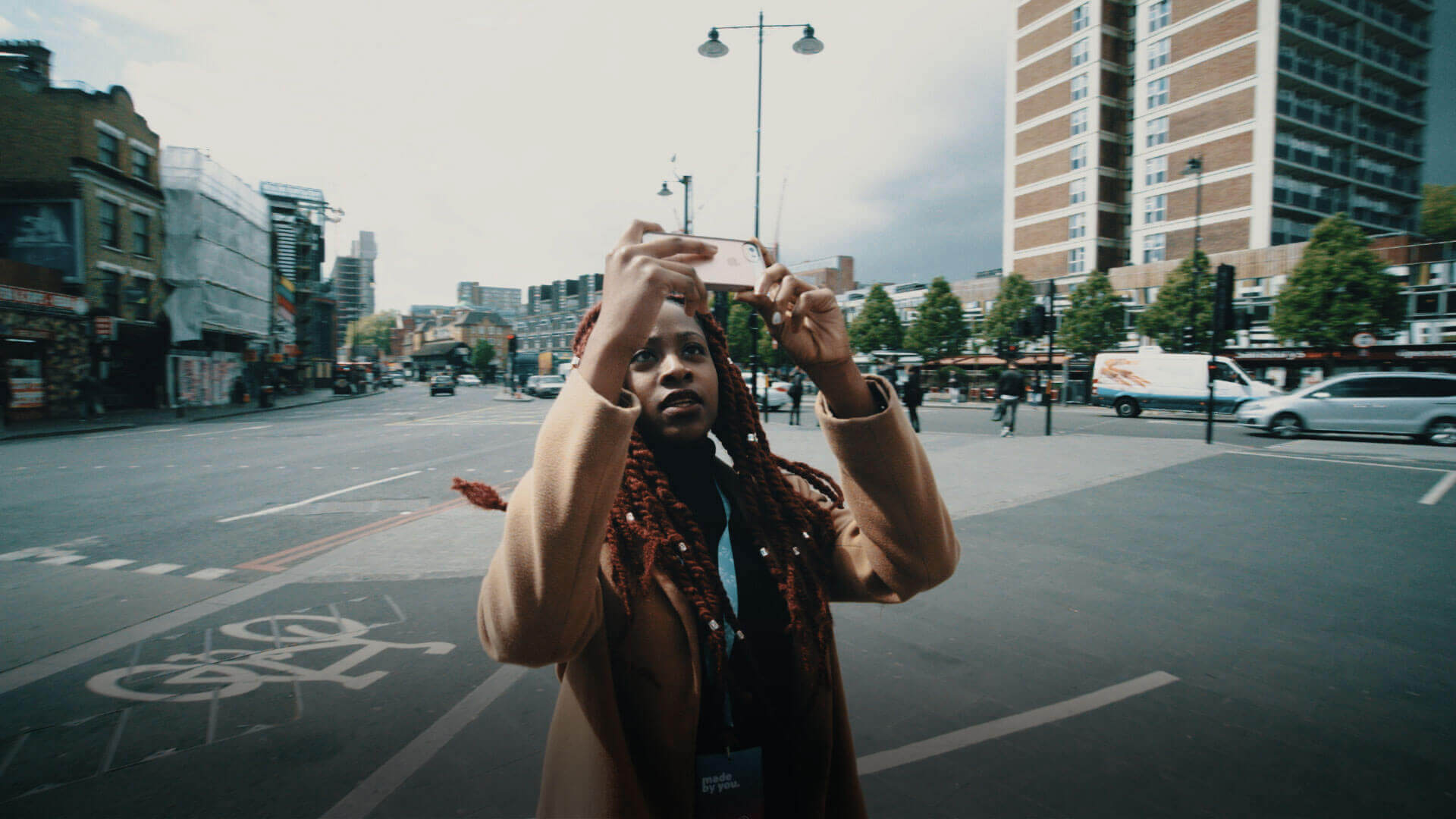 Author: Seed Team, published on October 10th, 2018
The hectic rush of students signals the start of a brand new academic year and we have kicked it off with a series of exciting activations during Freshers week.
From queues of students clambering to get creative by printing their own Levi's t-shirt, and Bacardi's Rum Bus shaking up and serving the latest ice cold samples, to Yahoo's unforgettably exhilarating stunt bag jump experience, we've been all over the country and met thousands of new students!
However there are plenty more opportunities to engage students with your brand before the year is out!
Now that teaching has begun, friendship groups have formed, and students are starting to navigate their campus and town, it's a chance for your brand to cut-through and really resonate with this group of young, influential people.
TIME TO CELEBRATE
Students will throw themselves at the chance to celebrate any occasion with friends, from traditional holidays like Christmas and Halloween, to obscure events like National Katsu Curry Day, to days which aim to raise awareness around a certain topic such as World Mental Health Day. Placing your brand at the heart of these events will give students even more of a reason to come together so that they can make new friends and engage with other students whilst creating lasting memories.
GO BROKE OR GO HOME
With the average student spending a whopping £400 during Freshers(1), many are left out of pocket for the rest of the term as they adapt to living on a budget and managing their own expenses for the first time. The classic freebie giveaway never gets old in students' eyes, surprising and delighting them on campus when they feel they need it the most.
EXPLORE EVERY AVENUE
With brand new streets to get lost in, restaurants to dine at, bars and clubs to dance the night away in, and shops to explore in their new university cities, campuses aren't the only places you can find large groups of students. Activations that help students learn more about their city can prove extremely popular, from providing guides and interactive maps to sending them on a wild goose chase to find hidden freebies throughout the town.
FEELING AT HOME
Moving to a new city and meeting new people whilst keeping up with lectures and deadlines is still a daunting experience for Freshers. Help students combat feelings of loneliness and missing home by linking your campaign to nostalgic home comforts. From care package giveaways to taking it old school by playing to millennials' love of anything nostalgic or related to their childhood, if your brand positions itself as a supportive presence on campus then it can win you big points and long-term loyalty.
FIT AS A FIDDLE
A new academic year means a fresh wave of students swarming the university gyms. With Freshers upping their fitness levels ready for tryouts, and other students maintaining their fitness to compete to keep their spot on the team, September proves to be students' equivalent of the January fitness rush. Support students' in their work out goals through campus activations which physically engage them, or through fitness gear freebies.
Feeling inspired to engage students before the year is out? Drop us a line and let's see how we can help!