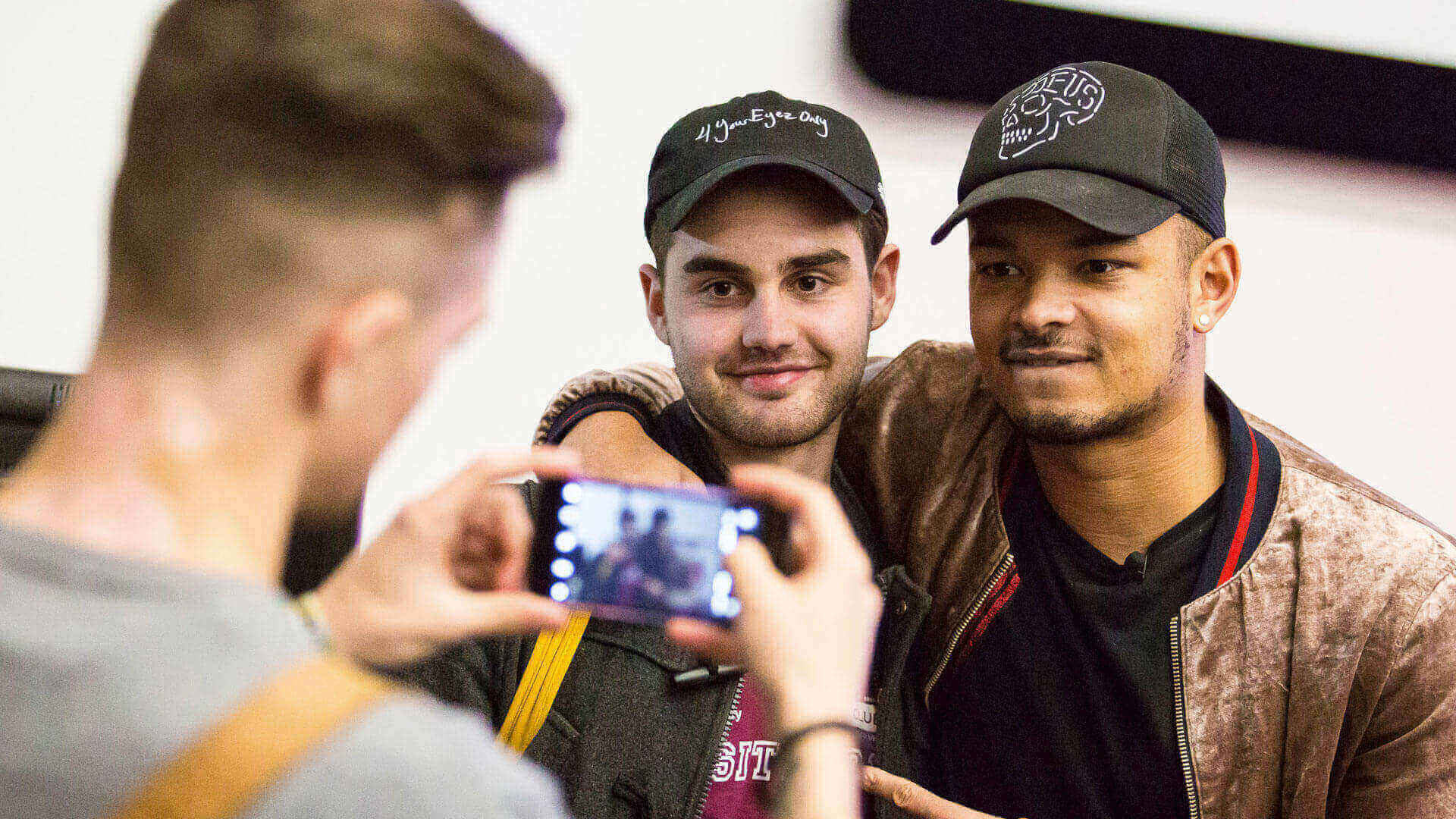 Author: Seed Team, published on August 23rd, 2018
As a Micro Influencer Agency, we understand the benefit of using small creators and micro influencers in your brand's marketing strategy.
With the explosion in influencer marketing over the past few years it is no surprise to see companies increasingly throwing money at celebrities and massive Instagram or YouTube stars. However, there has now been a shift in consumer trust, away from those with huge followers and towards micro-influencers.
48% of consumers in the UK say they would actively avoid clicking an affiliate link to prevent an influencer from making a commission, and 21% believe there is a lack of 'honesty' between influencers and their followers.
Meanwhile, 63% of UK Gen Zedders agree they want to see real people representing brands and not just celebrities, and 58% of young people won't try a new brand unless it's recommended by someone they know. This is reflected in the success of our numerous Student Brand Ambassadors in our student marketing campaigns, who are authentic, relatable and in many cases well-known 'Big Name On Campus' students, who drive brand consideration amongst their peers.
Check out our campaigns for Spotify, Art Fund and VOXI, who all used Student Brand Ambassadors to take brand appreciation and affinity to the next level.
If you're interested in marketing to students, get in touch to find out how Seed can help.
Interested in student insight? Take a look at our collection of the ten top student trends we've uncovered in our latest research piece; What Matters To Us.