'Leveraging the power of creators': adland's thoughts on the launch of Threads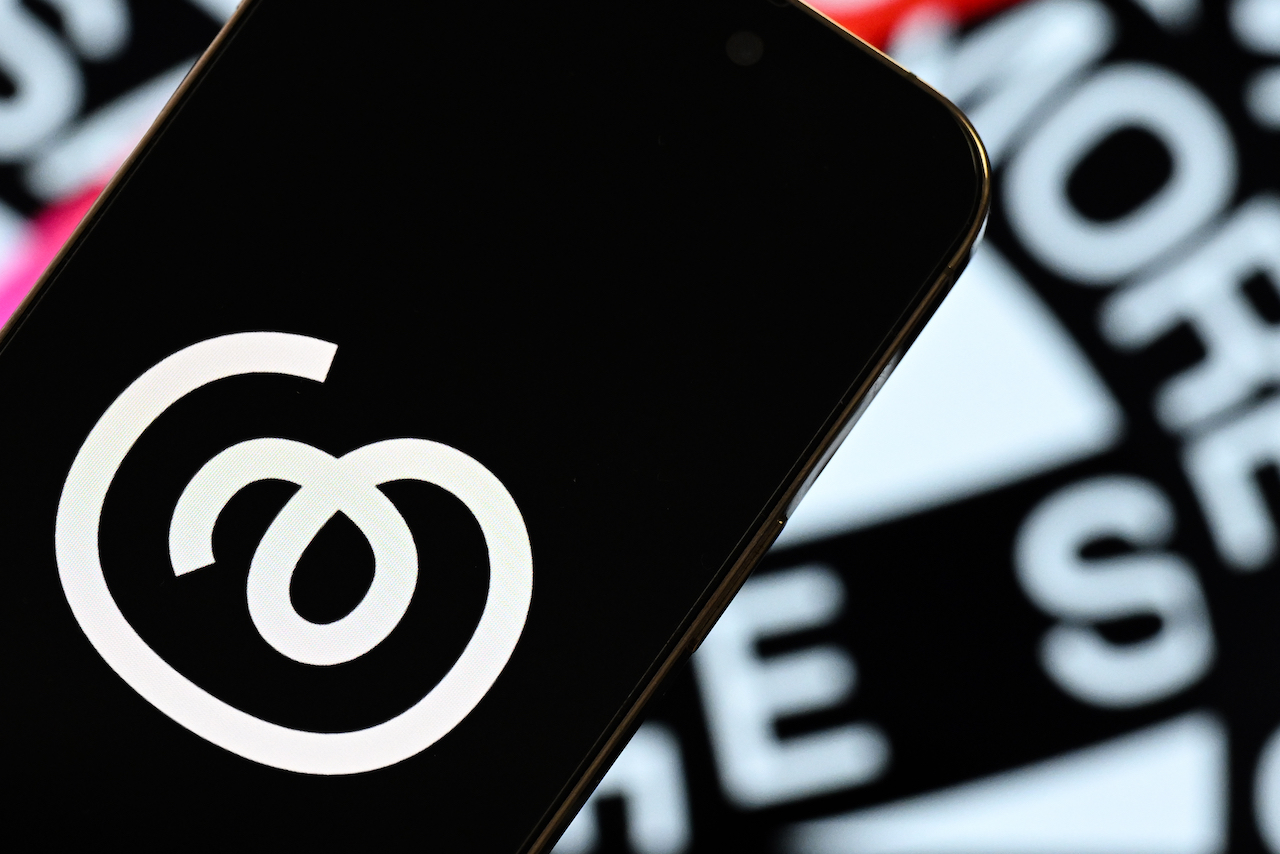 Author: Alex Carapiet, Head of Social, published in Campaign Magazine on July 10th, 2023
META'S RIVAL TO TWITTER HAS OFFICIALLY LAUNCHED. WHAT DOES THIS MEAN FOR ADVERTISERS?

The launch of Instagram's Threads presents a significant shakeup in the advertising landscape, particularly for Twitter. While previous threats to Twitter's advertising revenue have primarily come from internal challenges (read: Elon Musk), Threads introduces a formidable external rival to Twitter's core product.
Unlike previous imitators Mastodon and BlueSky, Threads has the potential to quickly attract a substantial user base thanks to Instagram, making it an enticing platform for advertisers seeking to target Gen Z. With its focus on genuine connections and creative engagement, Threads aligns well with the evolving preferences of this influential demographic.
One of the notable advantages Threads offers to advertisers is the combination of real-time engagement, akin to Twitter, with the enhanced audience targeting capabilities of Meta platforms. This integration can unlock new opportunities for brands to connect with their target audience effectively and quickly.