 How can Gen Z prove their value?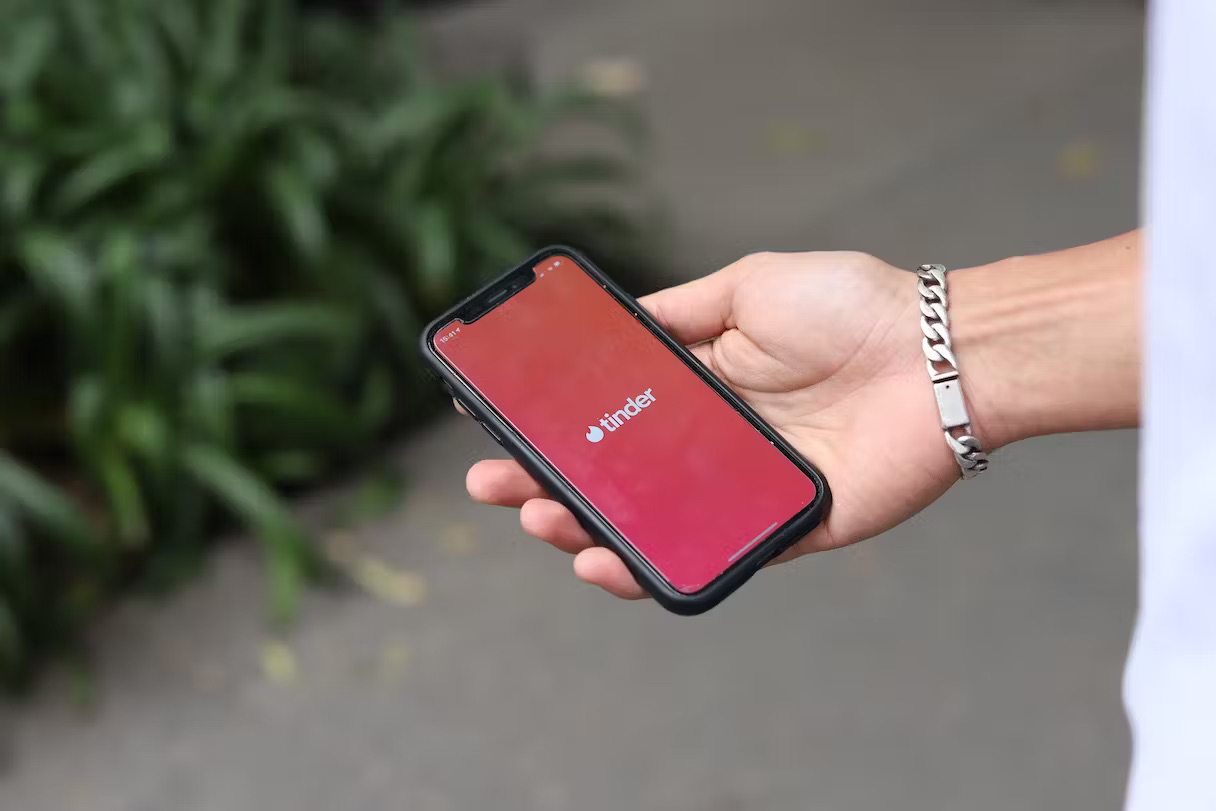 Author: Louise Millar, Strategy Director, published in The Drum on August 23rd, 2023
Louise Millar looks at how the likes of Diesel, Ebay, Tinder and Jack Daniels are recapturing their relevance.
At least once a week, on my way home from university, I used to stop by clothes store USC. Partly, I admit, it was to drool over the shop assistant I fancied – but more importantly, it was to browse the selection of denim with that little squiggle on the butt. Diesel Jeans were the must-have pair, the peak of cool, and I wanted them so badly (despite them looking awful on me).
Then, not long later, they became the most tragic style around.
Fast forward to now, and Diesel is back. As much as it makes me cringe as a millennial, witnessing its return has been fascinating. Brands that remind my generation of fashion faux pas, hangover regret and getting old, have been rediscovered by Gen Z. They've reclaimed their status as desirable or, at the very least, endorsed as acceptable.
For some of these brands, the 20-year trend cycle and admiration for all things 90s and Y2K has made a reappearance easier. But something different is at play when you consider the likes of Tinder. At launch in 2012, it was a game-changing app that reinvented the world of dating. Yet Tinder now faces endless competition from apps specifically designed to appeal to a new generational mindset. How has Tinder navigated former associations and re-established itself with a youth market?
Let the audience help define the brand
Co-create with your audience by understanding their wants, needs and values and having two-way communication lines, even if they're as simple as taking advantage of the comments section and talking to audiences in their tone of voice. Tinder nailed this with 'It Starts with a Swipe', very much understanding where dating sits within Gen Z priorities (spoiler alert: it's not a priority), their growth mindset and the anxiety of meeting new people and being judged. By concentrating on possibility and potential, the brand embraced an optimism that's often underestimated by Gen Z.
Likewise, Stone Island's approach saw the brand led by the audiences who decided what it was to them. Instead of trying to create or change the brand perception, Stone Island embraced it and became fully integrated into specific subcultures, ultimately raising credibility as they went.
Go to where Gen Z already is (and then give back)
Jack Daniel's has long-established credibility in the music space. But rock'n'roll doesn't necessarily translate to a UK youth audience. So the brand looked to where the audience was going and the type of music they were making themselves. Jack Daniel's partnered with Cirque Du Soul across student cities, to support a night that provides a platform for student DJs. The experience ultimately demonstrated commitment and investment back into the target audience.
Always-on helps retention
One-off activations are incredible for brand awareness and mass acquisition, but there will inevitably be some drop-off as memories fade. However, tactical routes to remind and re-engage Gen Z help drive habits and, in turn, brand love. It could be as simple as consistency on TikTok accompanied by competitions or timely offers. By understanding their needs at particular times, brands can move front-of-mind as they help form Gen Z's habits.
Building relationships takes time
Testing periods help long-term ROI and allow for a reactive strategy that turns direct on-the-ground insight into impactful activations. Ebay's partnership with Love Island very much tackled the challenges that both brands had been facing. For Love Island, it was a huge move against criticism of their fast fashion partnerships and social responsibility. For Ebay, it drove brand awareness and changed brand perception with a fashion-focused youth demographic.
Following the run, ITV revealed half (53 percent) of Love Island viewers who were aware of the Ebay partnership said they'd bought pre-loved in the previous three months, more than double the amount of those who hadn't watched. Ebay's collab with Tasha maintained the resonance. While the brand continues to compete against Vinted and Depop, it has carved out a solid space to drive brand consideration.