HOW BRANDS CAN LURE GEN Z: BALANCE EXCLUSIVE AGAINST AVAILABLE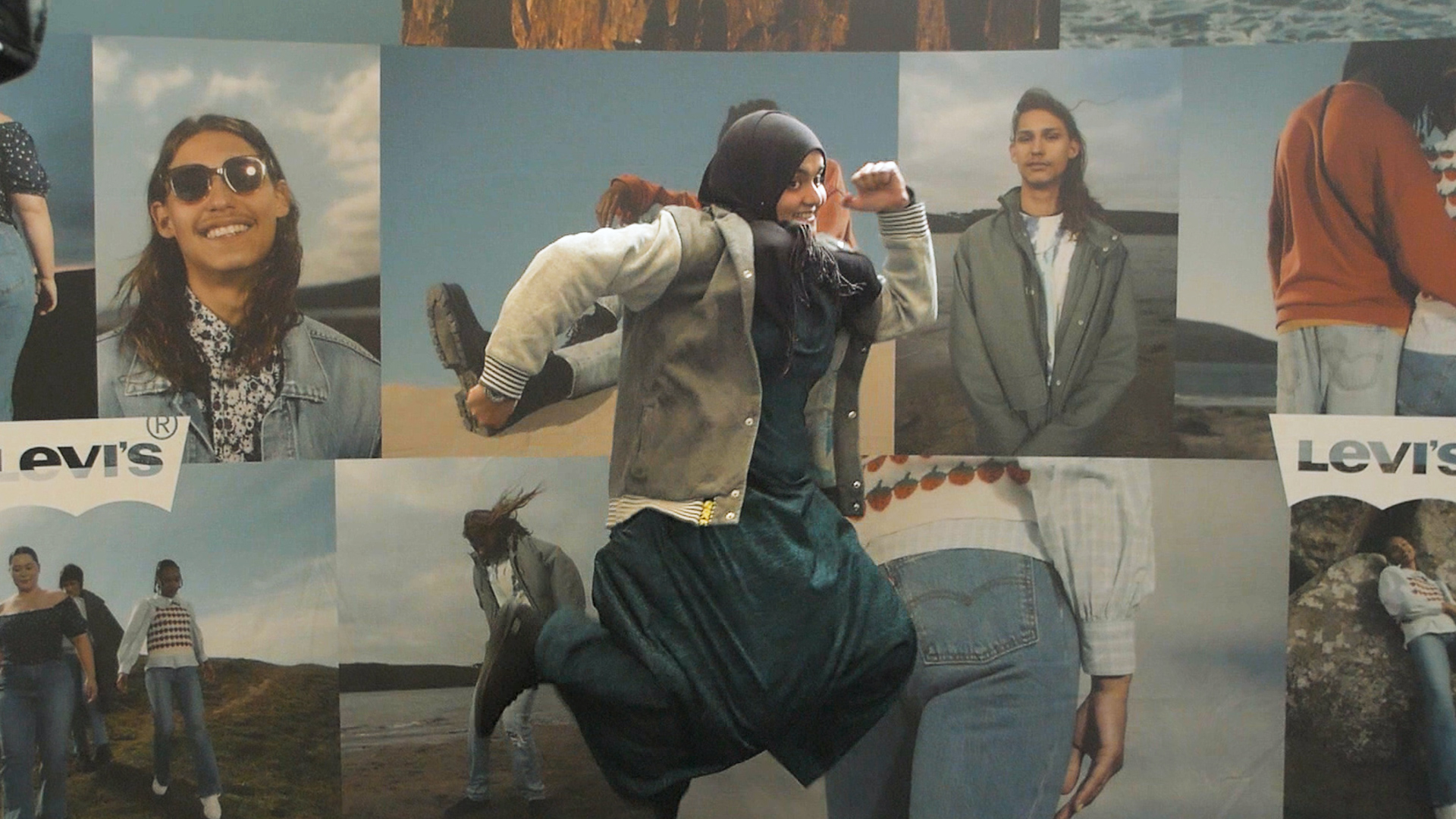 Author: Alex Diprose, Campaign Assistant, published in Media Cat Magazine on March 3, 2023
From password-protected websites and in-person drops to exclusive events, brands are building loyal communities whilst fighting resellers.
But once you have established the brand and fought to raise its popularity while building community, you have a new dilemma: balancing increased demand against fostering exclusivity.
Corteiz, Drama Call, Unknown, GCLO and Gramm are all leading the way when it comes to using password-protected websites. This has enabled them to create a cult-like following because of the air of exclusivity that people, especially young people, feed off. FOMO is a pervasive mental state that, compounded by social media, affects a lot of younger people. The speed at which social engagement occurs following each brand's fast-selling drop certainly shows this.
Gen Z see brands like Corteiz receive organic endorsement from popular artists such as Central Cee, Dave and Jorja Smith, as well as various other influential people from wider UK culture. However, as Clint (Cortiez's founder) said, celebrities choosing to wear his brand isn't what's special, it's the fact that 4000 young people descended on Shepherd's Bush Green to secure a pair of 99p cargos.
From Drama Call collaborating with Everyman Cinema to screen their favourite cult classics, to Unknown's sold-out Road Tour last year, what's exciting about these brands is that you can't pinpoint their next move.
Despite Corteiz's recent collaboration with Nike, they're not pursuing mainstream popularity as the collaboration taps into a niche community. It's through maintaining a niche approach towards gaining consumer interest and brand awareness that these newer brands are able to attract mainstream attention and drive popularity. Brands solely pursuing mainstream popularity would look to please as many people as possible, unlike Corteiz, which posts about cancelling orders of people attempting to resell their items.
If well-established brands started copying the style of engagement carried out by the aforementioned brands, it would be far too transparent and called out immediately. Even smaller, start-up clothing brands that have copied popular designs released by these brands are shamed on social media by UK culture meme pages.
Rather than sell out, brands like Nike are known to produce more products to satisfy demand. But this risks killing the style's cultural cache. Of late, the Nike Dunk Pandas are the latest victim. Ultimately, over-exposure puts brands at risk of becoming less attractive to Gen Z consumers who are actively conscious of their style.
However, brands don't run the same risks when it comes to heritage items in plain colours such as the Nike Air Force 1 — a timeless classic. The epitome of this is the late Virgil Abloh wearing custom Air Force 1's to the Met Gala in 2021. Funnily enough, they were accompanied by a pair of Corteiz socks.
Even audiences that have no interest in becoming customers can be engaged IRL in creative ways that people are going to want to talk about. A great example of this that also incorporates philanthropy would be Corteiz's great BOLO exchange, where fans were able to take home an unreleased Corteiz Bolo in exchange for their own puffer that would be donated to the homeless. This style of promotional activity is able to go beyond people's expectations.
So although exclusivity is for sure a driver of perceived coolness, it needs to be combined with an engaging brand aesthetic and brand story. Exclusivity cannot be the be-all and end-all, it should just be one of the cogs in the machine.
Cortiez's approach sets a good precedent for start-up brands. It's not about needing to fit activities into the norms of the industry. By going against the grain and following their creative vision, they can reap the greatest reward.
All credits to Alex Diprose and Media Cat Magazine. For full article visit MediaCat.