THE FUTURE OF STUDENT MARKETING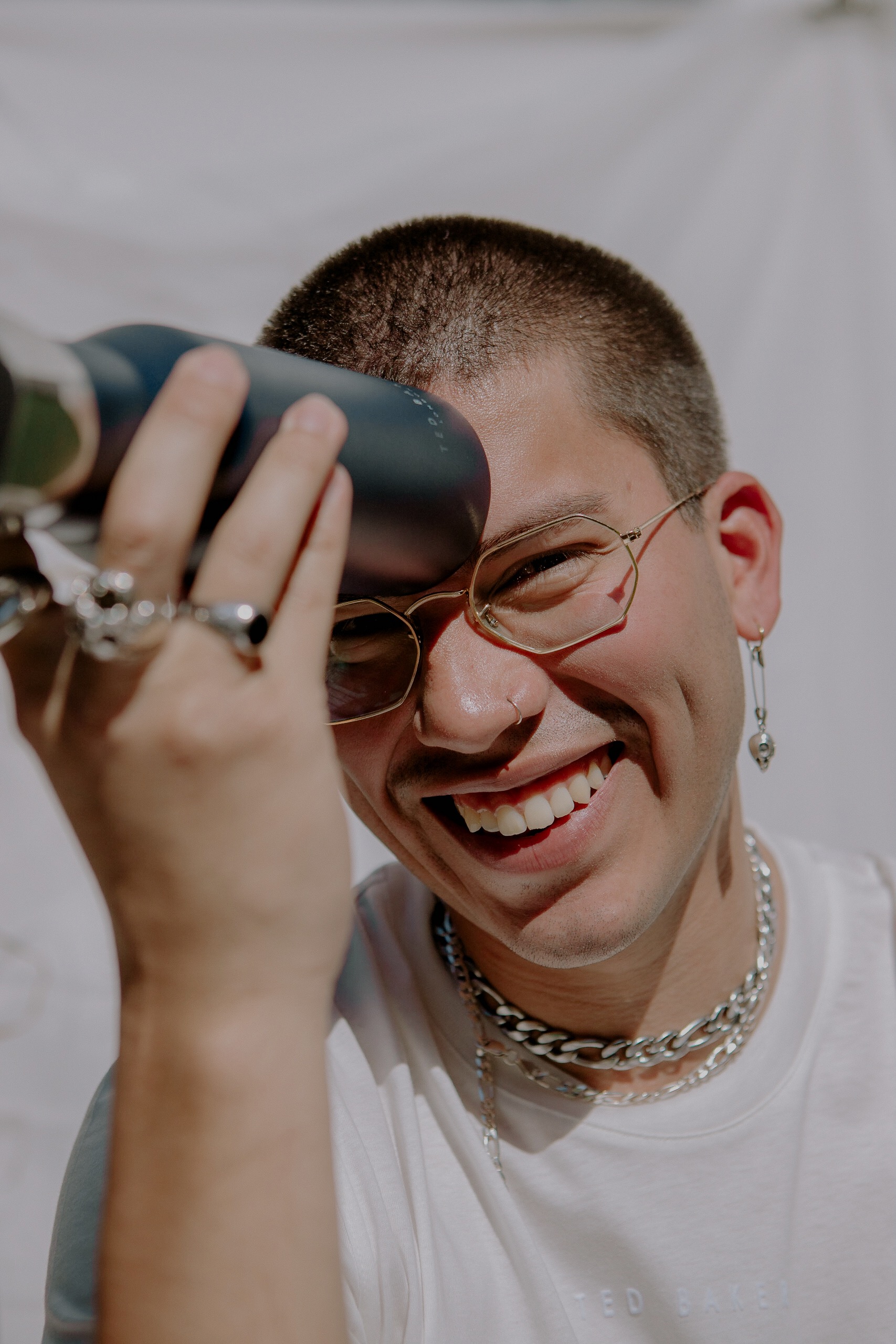 Author: Seed Team
THE FUTURE OF
STUDENT MARKETING: YOUR COMPREHENSIVE GUIDE TO ENGAGING WITH STUDENTS

In 2021 we hosted The Playbook Series - a fast paced insight series on how to success with a Gen Z audience. Globally, there are over 250 million students enrolled in higher education in 2021 and they represent over £100 billion in future spending. Now is the time to understand this formative demographic.

In 'The Future of Student Marketing' with SheerID, we covered everything from the core fundamentals of a successful student marketing campaign, how to verify thousands of students while retaining first-party data, right through to the latest student & Gen Z trends including which platforms best resonate with this audience (from TikTok to Twitch).

We've pulled out the 4 key takeouts from the session below - click here to watch the session and the full Playbook Series.
AUTHENTICITY
Students value authenticity over anything else and will be the first to publicly hold brands accountable for inconsistency, virtue signalling or the commercialisation of community based issues. It's key to understand this audience and find the areas where your brand aligns so that you can own the right conversations. Reach out to us if you want find our why student brand ambassadors might the right fit for your next campaign.
DIGITAL NATIVES & CONVENIENCE
Technology is seamlessly integrated into students daily lives and they are constantly looking for ways to further merge the physical world with digital innovations. From Apple pay, to smart watches, students want a fast, convenient and personalised experience, and they're happy to pay a little bit more to get it.
SPENDING POWER
UK students have a total annual spending power of £12 billion and a total disposal spending power of £27 billion over the 3 years they're at university
They are more selective with what they're happy to scrimp and splurge on. They prefer to use discounts and value adds to get what it is they really want.
PEER INFLUENCE
Trends within the student audience catch on incredibly quickly and students look to their peers to navigate through the minefield of choices they face on a daily basis. With less disposable income they need a solid reference to make sure they're spending their money well.