DOES LIVESTREAM SHOPPING HAVE A FUTURE IN THE WEST?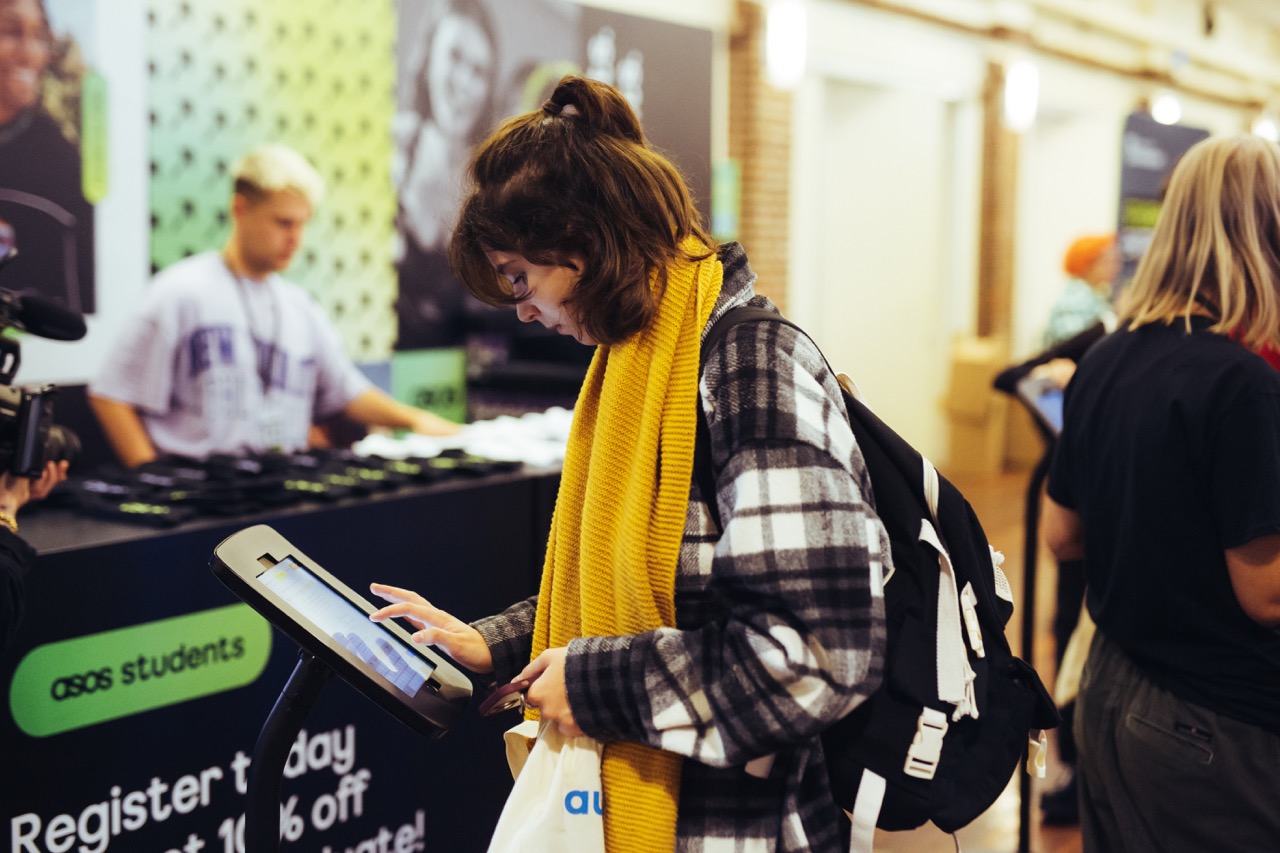 Author: Alex Carapiet, Head of Social, published in New Digital Age on March 6, 2023
Alex Carapiet, our Head of Social, shared an insightful take on the future of livestream shopping for the New Digital Age. Meta is sunsetting its live stream shopping business on Instagram, just six months after it closed the same offering on Facebook.
What may have been an interesting experiment, ultimately did not deliver. Its end highlights the challenges that social media players – keen to diversify their advertising revenues – are facing. And it explains why they've tried to replicate China's success with livestream shopping, where the medium is integral to eCommerce and estimated to drive 4.9 trillion Yuan in 2023 (£595 billion).
When Instagram launched livestream shopping in 2020, it was seen as an innovative way for businesses to interact with customers in real-time. As customers watched the livestream, they could purchase products directly from the stream without having to navigate away from the app.
However, the feature did not live up to expectations. While the livestream shopping feature was popular with customers, it wasn't as useful to businesses. Businesses found the feature difficult to set-up and the sales process slow and inefficient. Additionally, it was tricky to track its success. With the feature being phased out, it's likely that Meta felt it was not providing real value to businesses or customers. Even TikTok's livestream shopping project failed, finding it too had to swallow the West's lack of interest, advertisers' minimal appetite and underwhelming buy-in from creators, as sales proved difficult to generate.
The truth is that almost every major platform – including Pinterest, YouTube and Instagram – has had a turn at producing livestream shopping products. But none have caught on in the same way as their Chinese counterparts, with options such as Taobao Live, the livestreaming commerce channel for online stores on Alibaba's Taobao.
Top Chinese influencers, such as Li Jiaqi and Viya, have been instrumental in driving the popularity of livestream e-commerce amongst Chinese consumers. Through their livestreams, brands' sales have surged. Taobao reported that in 2020 its influencers and brands posted news of their Taobao livestream schedules, resulting in 1.2 trillion Yuan in sales. Moreover, Alibaba's Singles' Day presales campaign on Taobao Live generated $7.5 billion in total transaction value in its first 30 minutes.
So where do the West's issues lie? Are social media platforms not appropriately building their products to drive audiences to content and purchases? Or, are Western audiences not warm to the idea of shopping through livestreams?
It's often said there is a culture clash and that Western consumers may not be used to the idea of livestreaming shopping because it is still too new, or that they are more hesitant to purchase through livestreaming due to privacy and security concerns.
That said, while Meta might be pulling back, its competitor Alphabet has been moving forward with YouTube Live Shopping, integrating with the eCommerce platform Shopify in the Summer of 2022 to allow merchants the opportunity for product integration within livestream content. It also allows certain YouTube creators to connect their channels directly to their own Shopify stores, syncing inventory and enabling onsite checkout so viewers can complete their purchases without leaving YouTube.
YouTube's advantage over its competitors might too come down to culture, but this time the clash is how users use its platform compared to TikTok or Instagram. YouTube content tends to see far higher dwell time. For creators and brands, this allows them to have more time with viewers and greater opportunities for them to educate consumers on products and ultimately land sales.
Luxury and high-street brands have also seen some success, albeit through their own platforms. Gucci has rolled out its Gucci 9 service globally thanks to the success of its one-to-one livestreams, and New York department store Saks blurred the lines between online and offline, streaming to many through its immersive Saks Aspen Pop-up experience with influencer Marianna Hewitt.
While it may be currently moving at a slow rate, social media livestream shopping is becoming increasingly popular in the West. With the right brands, partnerships and infrastructure it is likely to become an even bigger part of the UK's eCommerce landscape in the near future. But it remains to be seen if one social media giant will dominate the space on a similar scale to Taobao Live.
All credits to Alex Carapiet, and Justin Pearse at the New Digital Age. For the full article visit New Digital Age.