CAMPAIGN EVENT TEAM OF THE YEAR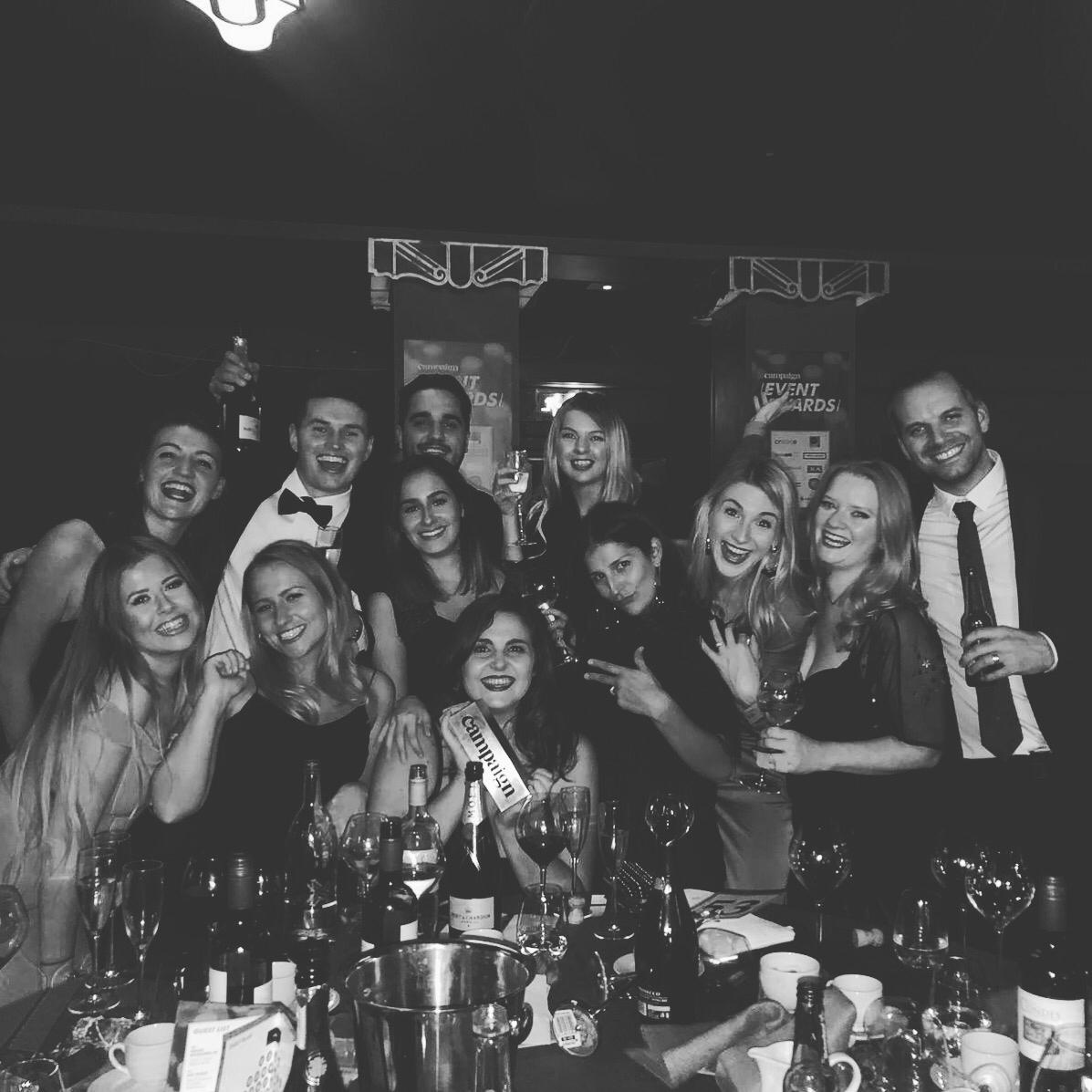 Author: Seed Team, published on November 2nd, 2018
We are officially Winners of Campaign's Event Team of the Year 2018!
Each year, the Campaign Event Awards recognise agencies championing brand experiences and thanks to our Student Marketing programmes for the likes of Spotify and ASOS we have bagged ourselves the award for Event Team of the Year.
It's a cliché but it really is our people that make the difference. They are the beating heart that makes Seed the agency it is today.
Our people include over 10,000 talented and influential student ambassadors who are integral in developing and activating our experiences across campuses all over the world.
It is thanks to our global activations, delivered with local nuance by our amazing people that helped us pick up one of the most anticipated awards of the night.
As the sounds of popping corks faded away after a night of celebration the team were straight back on it with an early morning activation for Amazon. Here's to the next year of incredible experiences!