CAMPAIGN AWARDS SHORTLIST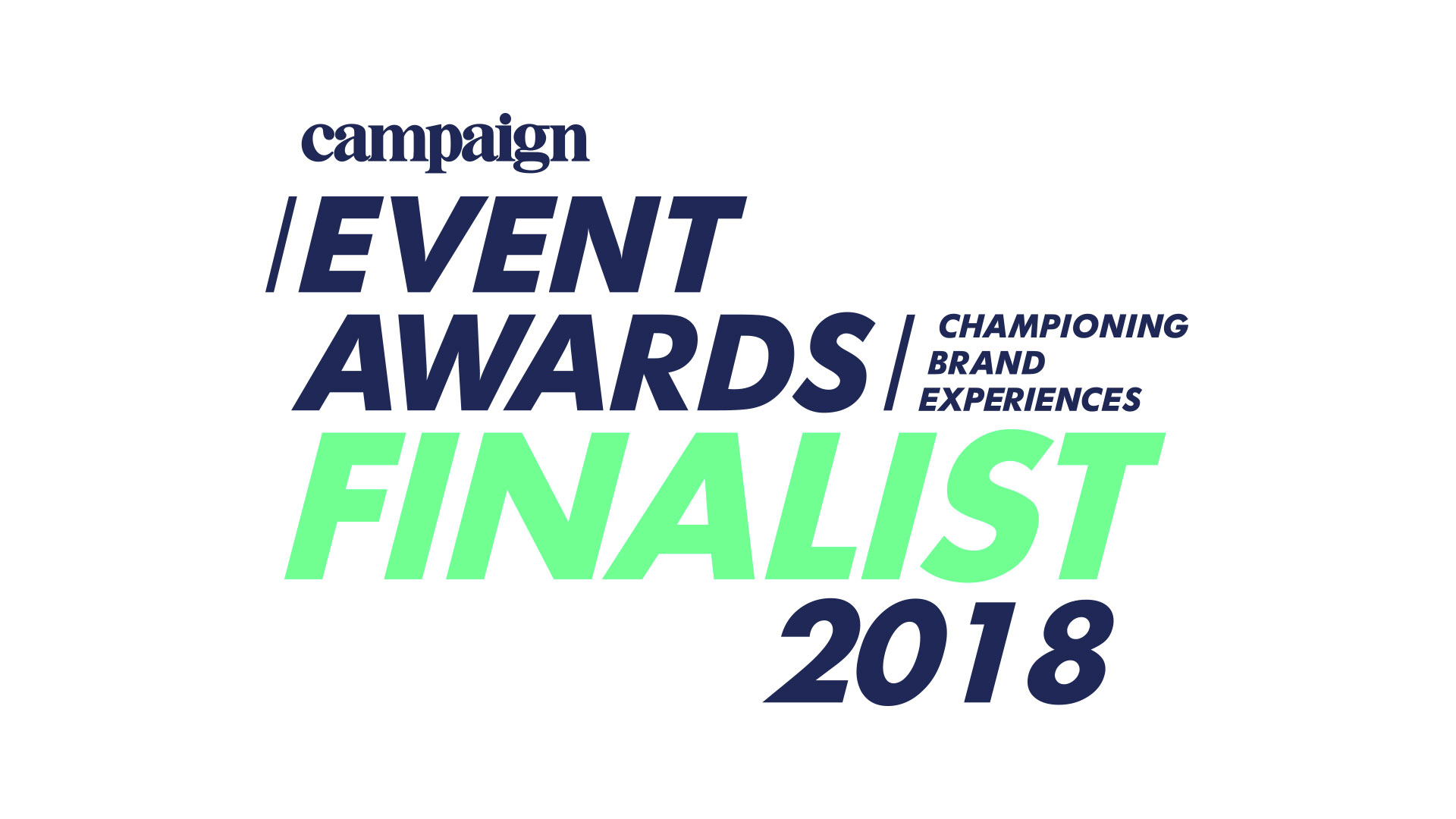 Author: Seed Team, published on August 16th, 2018
We are really happy to announce that we've been shortlisted for not only one but two awards as part of the Campaign Event Awards 2018! Sounds the Award Klaxon
Each year, the Campaign Event Awards recognise agencies championing brand experiences and thanks to our Student Marketing programmes for the likes of Spotify and ASOS we have bagged ourselves nominations for Experience Agency of the year and Event team of the year.
Spotify's all year programme which was designed to get more students listening to Spotify, saw us marketing to students at 60 universities for 5 years running, tripling Student Premium subscriptions and increasing students recommending the music streaming service to their peers by 50% as a result.
Our ASOS Beyond Basic campaign drove student validations by giving them a chance to design for their favourite online retailer, both online via the site or on the ground at 7 markets, with a 400% YOY increase in digital based acquisitions globally.
All of this wouldn't have been possible without our entire team, now made up of 32 people, 10,000 talented and influential Student Brand Ambassadors, making 710 separate activations happen in 10 markets in 2018.