BECOMING A STUDENT LOVED BRAND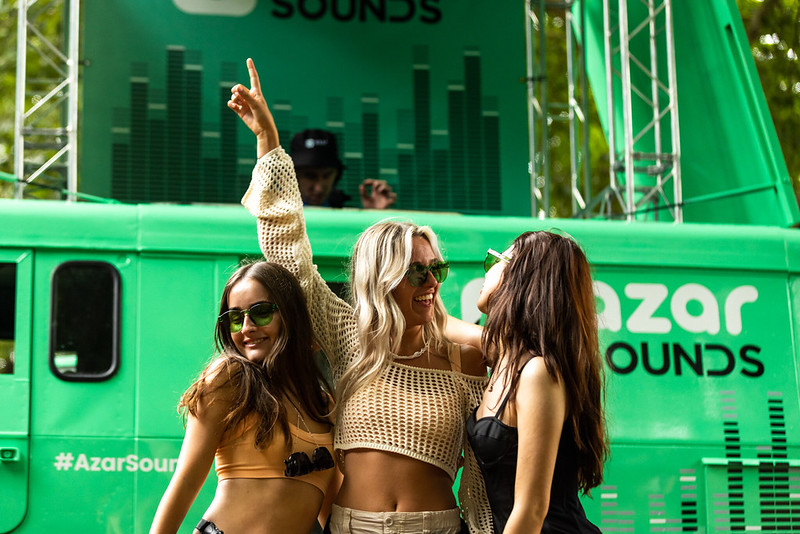 Author: Seed Team
BECOMING A STUDENT LOVED BRAND: How to drive affinity and loyalty within the student audience
In 2021 we hosted The Playbook Series - a fast paced insight series on how to success with a Gen Z audience.
For brands wanting to tap into the £12 billion spending power of the UK student audience, becoming a student-approved brand is essential. The session covered
From Spotify to Depop, we will show you how the best brands in the world have become synonymous with students and how you can do the same
We will help you to understand the student mindset at every stage of their university journey
What they want from your brand and where you can find them
Exactly what you need to do to transform this next generation into loyal brand fan
We've pulled out the 3 key takeouts from the session below - click here to watch the session and the full Playbook Series.
BUILD AUDIENCE FIRST
Understanding the cultural truths of your audience, where your brand fits in and then building your plans to drive brand love on these foundations to ensure you truly drive affinity & avoid missing the mark.
Not only will this allow you to ensure you're creating campaigns that will resonate but you will also identify opportunities you may not have considered within the student audience.
CREATE MEMORABLE EXPERIENCES
Students are craving real life experiences where they can connect with their peers and make up for lost time
As a brand, you can play a key role in this this next academic year creating memorable moments that will elevate the student experience and become famous amongst the student audience for years to come.
NORM OF RECIPROCITY
Reciprocity – is learned human behaviour, a psychological principle,and a social construct and one that we can tap into when driving brand affinity
Reward your audience with an experience or an offer without asking for anything in return and they'll more than likely be compelled to become a loyal brand fan as a result.
Reach out to at hello@seedmarketingagency.com us to find out why student brand ambassadors might be the right choice for your next campaign.