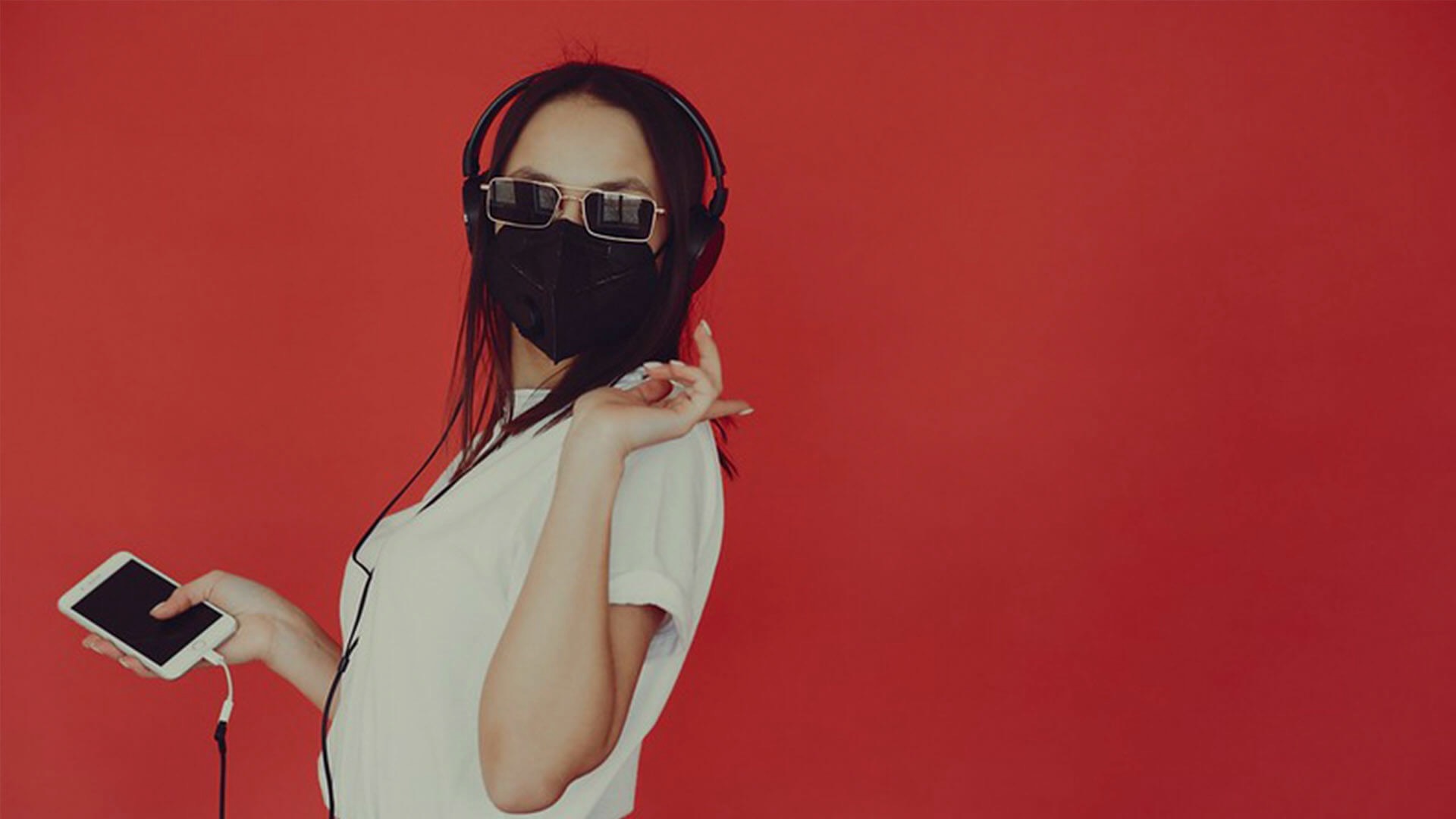 Author: Seed Team, published on September 22nd, 2020
Back to the Future: Student needs, beliefs and behaviours coming out of lockdown
More so than many groups, students have been hit very hard by the Covid crisis and ensuing lockdown. At a hugely developmental stage in their lives when they are living loudly in the moment but with both eyes firmly on the future, students have now had the breaks put on both. Fear for their health has been replaced by fear for their future as the looming economic and social effects of the crisis start to come into focus.
However, it's not all been all doom and gloom and resilient, resourceful students with an abundance of unexpected time have been hitting reset on many aspects of their lives, developing positive new habits and finding space for the things that are most important to them.
As lockdown restrictions were lifting, we checked in with over 500 students to get a better understanding of their experience, their relationship with brands and what matters to them most at this point in time.
Take a look at the survey findings here.
Enjoy!