A DRIVE TO SUCCEED VS PREVIOUS EXPERIENCE: FINDING MY PLACEMENT ROLE
Words by Eduardo Dominquez Bado - Campaigns Assistant at Seed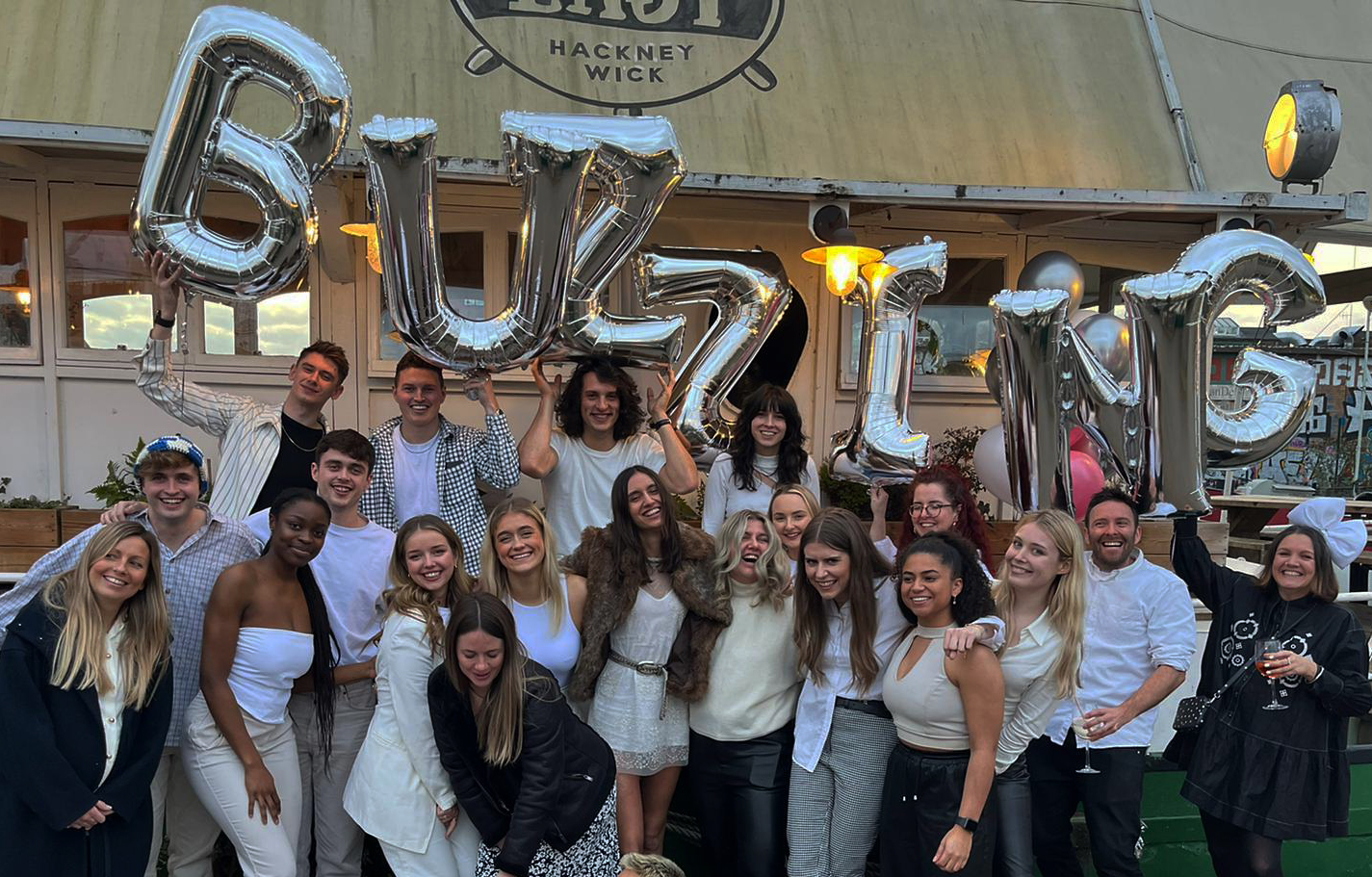 Author: Seed Team, published on April 26th, 2022
"Everyone gets a placement"
"Our university places 95% of it's students''
"Don't worry about it, if you put in the effort you will definitely get one."
These are the things that students tend to hear as they search for their placement role.
Everything is fine until you realise it's already the end of June and all you have is job interview practice and countless cover letters.
It's only natural to overthink and doubt yourself during this time. You see people post their new positions on LinkedIn and you begin to question everything; Are my peers better than me? How can I improve to finally smash this interview? Should I just abandon the hunt?
On July 5th last year, I was offered a placement year position at Seed. You can only imagine my excitement after a difficult 12 months searching for the right role.
As my placement year comes to a close, I wanted to take a moment to reflect on my experience and offer my advice for other students who are about to begin their search for a placement role.
To me, the current recruitment process feels disconnected and outdated.
Everyone knows that CVs are the first thing recruiters look at and how they filter applicants. You are 5-10 seconds away from moving to the next round or being completely ignored. That's how thin the gap is.
Students' chances of getting a placement year, which is supposed to help us gain professional experience for when we graduate, is almost entirely dependent on the experience outlined on a CV. This may sound a bit paradoxical, and it is.
This sounds even more silly, when after a few months on your placement, you realise that people do not judge or measure how well you perform based on your CV experience. Instead, you're measured on your attitude to work and your outputs in the role you're in right now.
Steven Bartlett mentions how important "Invisible PR" is in the workplace. On a daily basis our actions build this "Invisible PR", strongly correlated to our personality traits, which can become a huge advantage or disadvantage when being perceived by colleagues and furthering our careers.
Regina Hartley also has an interesting view on recruitment that goes against traditional thinking. By giving the driven underdog applicant the opportunity, this might result in an individual committed and passionate to demonstrate the recruiter his worth.
I believe that this is why I've been able to thrive at Seed. From the first interview, Kate Fahy (People and Culture Manager), directed the conversation towards scenario based questions to get to know my personal and motivational drivers. Regardless of my experience, I was considered and valued for my interview skills and my drive to succeed during my first professional experience.
A few weeks into the placement, I then understood how important supporting young professionals in the workplace is to ensure they become valuable assets for the company. Seed made sure I was always supported by my line manager and other senior members in the team - making this a year where I've learnt more than ever before.
Will an extensive CV that is bursting with experience get you a job more easily? Probably.
Will that CV alone make you thrive in the workplace? Absolutely not.
While I completely understand the importance of a CV to filter through high volumes of applicants, do not let yourself be discouraged by companies that don't know who you are as a person.
The hundreds of rejections I received allowed me to improve on my cover letters, interviews, assessments, and most importantly embrace rejection to strengthen my drive to succeed.
April 26th 2022