The wilds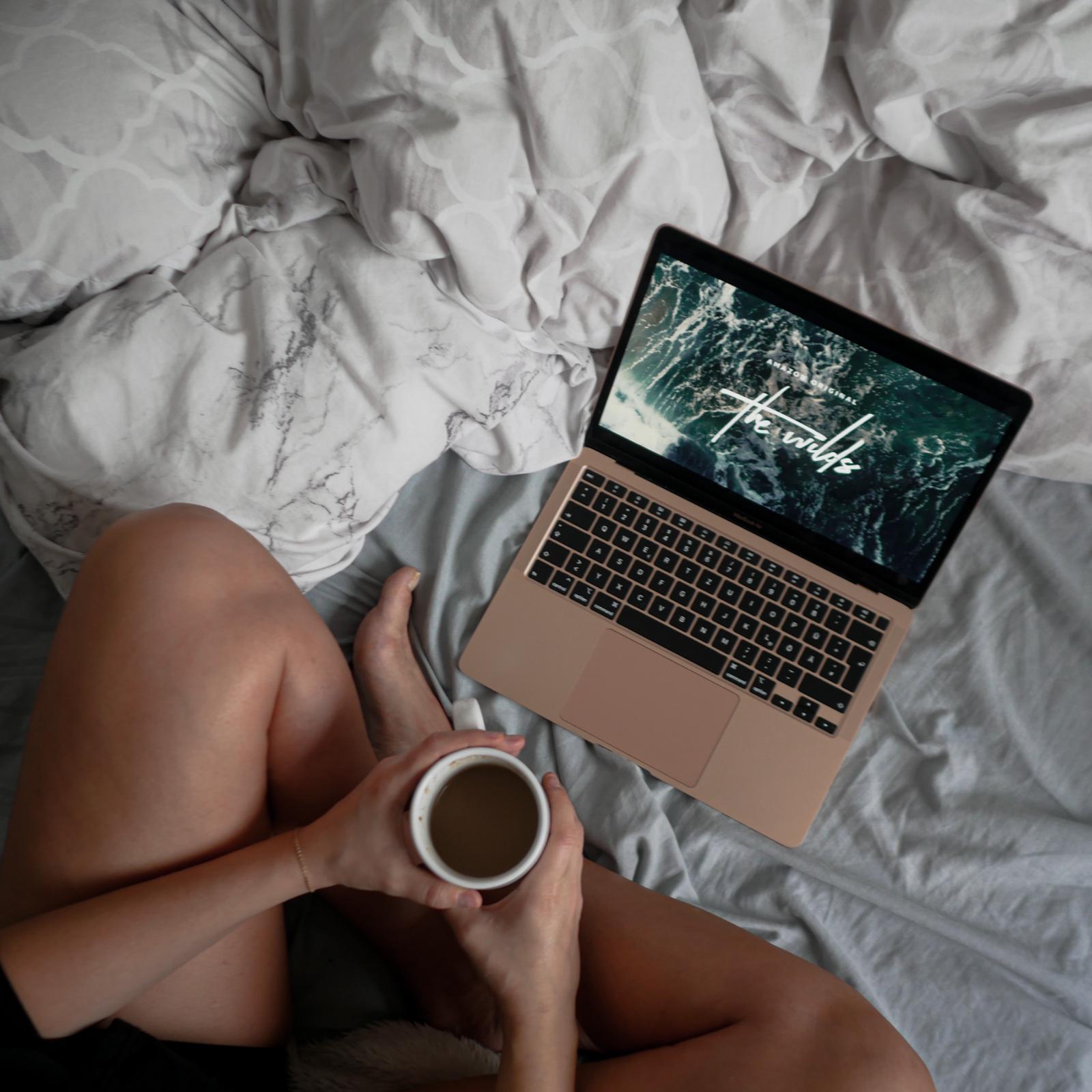 SE
e

D HELP PRIME VIDEO TO DRIV

e

HYPE, AWAREN

e

S

s

AND C🙂NVERSATION FOR TH

e

LAUNCH ❇F TH

e

WILD

s

...
The idea
Gen Z want to engage with experiences and content that reflects their lives. Those which inspire, empower and connect them beyond their definitions. Driving real cut through and conversations with this audience means starting with what is authentic and interesting to them.
To launch Prime Video's new series 'THE WILDS ' across 5 EU markets, we enlisted 320 of our student micro influencers with different interests and diverse backgrounds, but all with the common goal - female empowerment. This reflected the diverse group of young women featured in the series whilst reaching a broad audience with authentic, engaging content that would result in action.
We challenged our influencers to create content around themes explored in the show, such as female empowerment, body image issues, and sexuality while sharing why their #2020IsWild.
On launch day, we then created a thunder clap moment as all our influencers shared a streaming link for their followers to watch the first episode across key social channels.
Taking the best content, we further amplified the campaign via social paid adverts to extend our audience reach to drive streaming on the evening of show launch across all 5 markets.
293k+

Social Engagements (CER 11.66%)

2.46m

Social Impressions

5

Positive sentiment tracking towards to show across all 5 markets