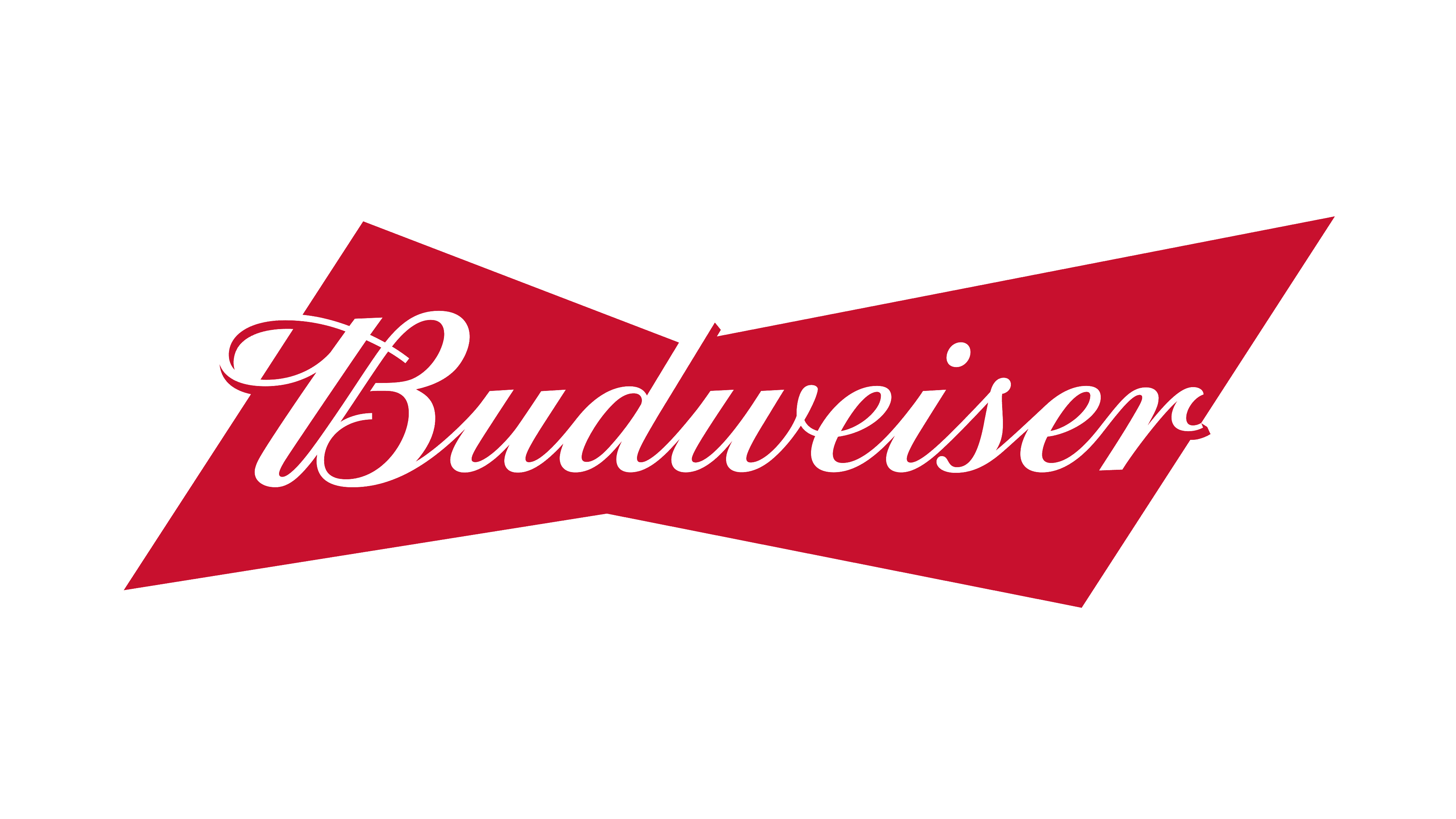 The Live Project
Se
e

d help t🙂 drive a

s

s❇ciation betw

e

en Budweiser + mu

s

ic...
Solution
The Budweiser Live project was a music platform putting fan experience at its heart. Featuring nine live gigs across the UK, each held at a credible University city venue renowned for its music heritage and featuring some of the hottest talent in UK music including Krept and Konan and Twin Atlantic.
Bought to life on campuses with a fan powered Pedibus, taking new students out of freshers fairs and on on a musical journey of their University city.
The activity was supported with a grass roots student influencer programme, driving the hype around the Live Project gig and platform.
15K

ticket registrations

1000s

of students directly engaging with the campaign.

Seed

made co-lead on Budweiser's UK music strategy for 2016.