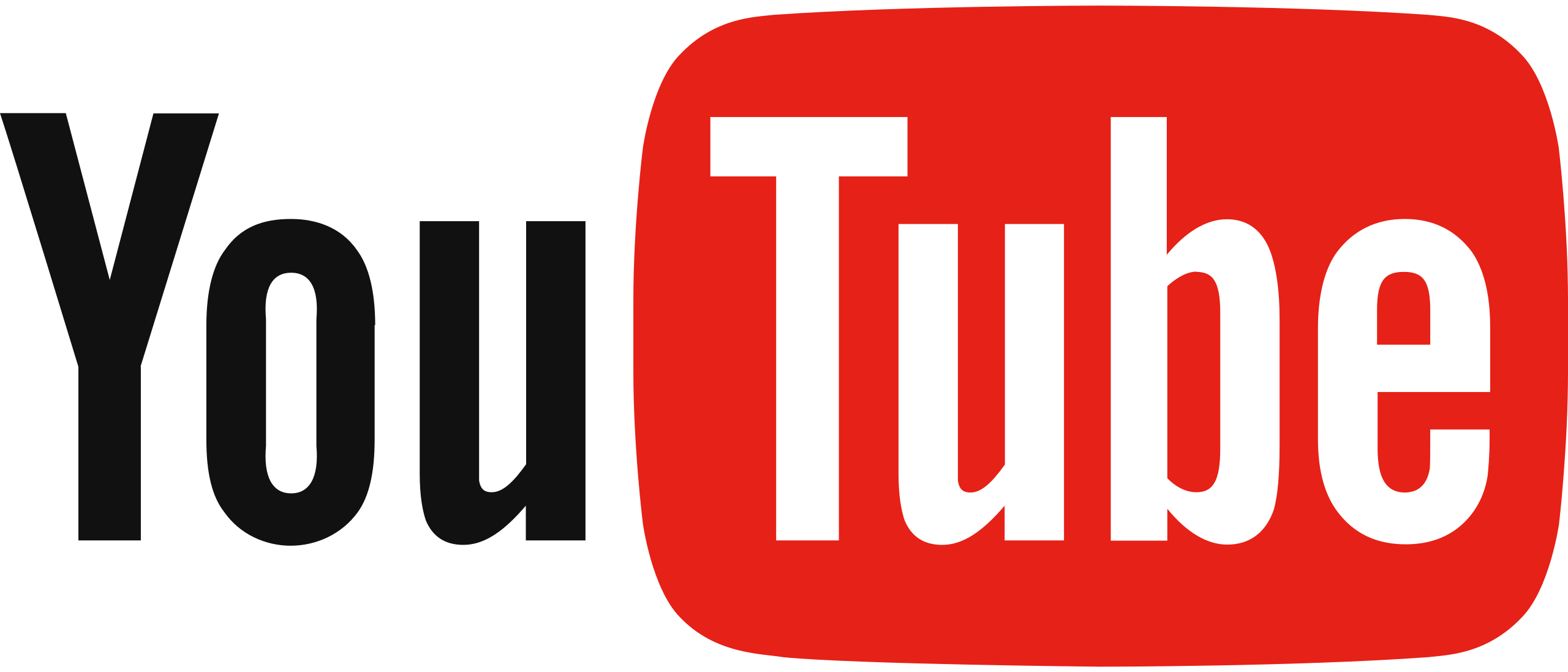 Taste of Premium
s

EED + YOUTUBE DRIV

e

s

TUD

e

NT REGI

s

TRATIONS ❇F THE N

e

W
YOUTUBE PREMIUM STUD

e

NT PLAN...
Challenge + Idea
Students already love YouTube, so why would they agree to sign up to a paid version? The benefits of Premium are many, but quite challenging to communicate so we needed a way to get students to spend five minutes with us in order to educate, enlist and inspire them.
Introducing the Taste of Premium tour, visiting 40 carefully selected Universities with killer tunes and some special guests. The experience offered students the chance to learn about YouTube Premium and its benefits and for those wanting to sign up to the free trial, a delicious serving of hot vegan churros and chocolate sauce in a limited edition YouTube Premium mug.
To increase efficiency, we built a digital platform enabling super-fast sign ups and real time tracking and optimisation.
With the latest YouTube Music playlists creating the perfect party atmosphere and visits from YouTube creators including Michael Dapaah and Callux, the campaign showcased key benefits of the service and drove significant new subscriptions.
Solution
We recruited and trained a team of student ambassadors to help educate and inspire students behind the benefits of YouTube Premium and drive attendance at events through on campus and digital networks.
Each event was pre-promoted by YouTube creators through their own channels and on-campus micro influencers were invited each day to sample the churros and share content, triggering a wildfire of on-campus interest.
5m

Campaign Reach

1.2K

Daily peak sign-ups

40%

decreased trial drop-off rate

19%

increase in awareness

15%

Increase in positive brand sentiment