LEVI'S TAILOR SHOP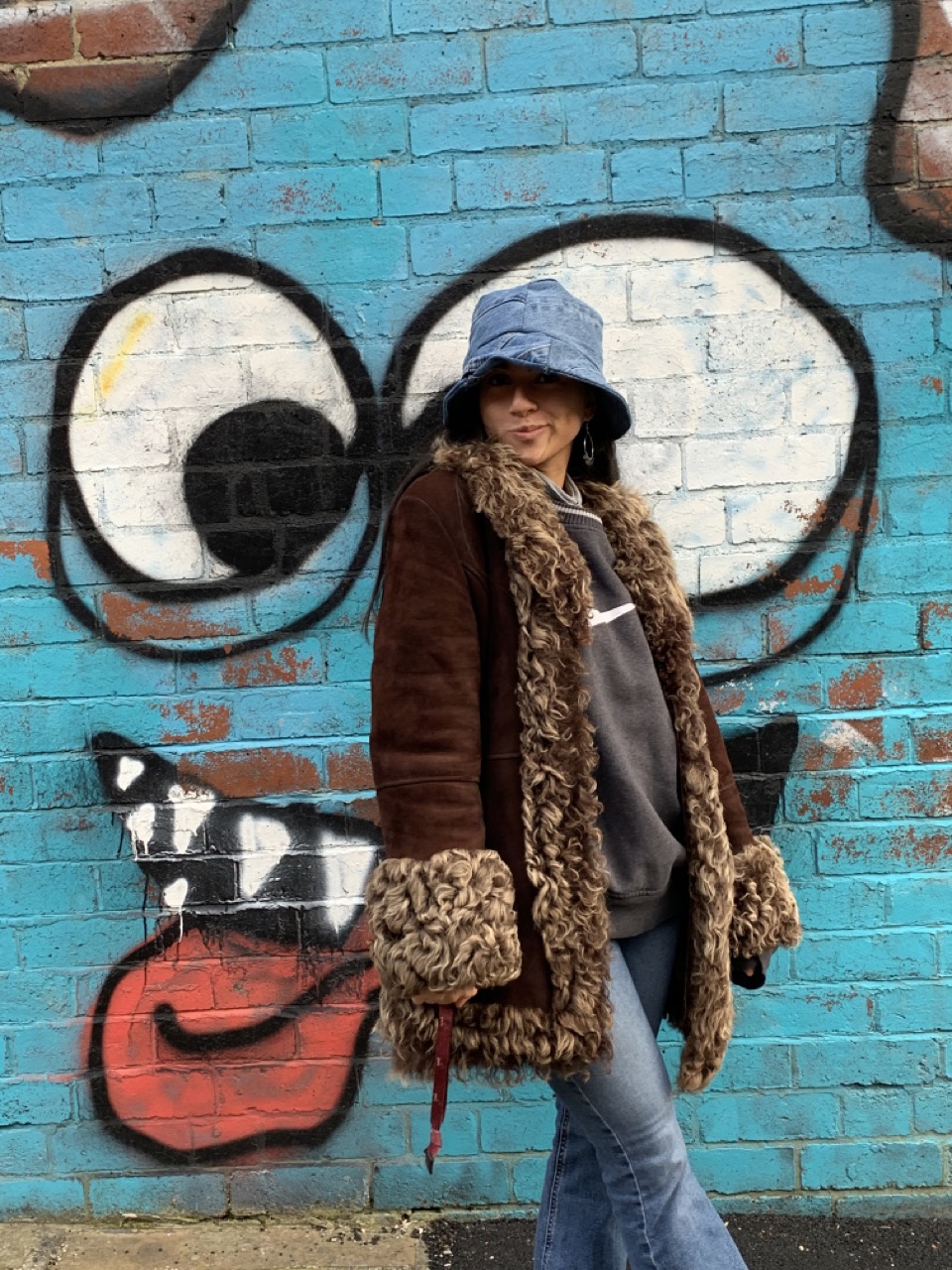 S
e

ED + LEVIS FIND A CR

e

ATIVE S❇LUTION TO DRIV

e

D🙂WNLOADS ❇F THE N

e

W LEVIS APP...
The Idea
Students found themselves with more time at home during lockdown, therefore we felt this was the perfect time to encourage them to get creative with some sustainable fashion DIY.
We recruited a crafty team of student micro influencers to create their own Levi's Bucket Hat utilising a pair of old Levi's jeans and a pattern guide available exclusively on the Levi's app.
Each influencer then showcased the creation process and end result on their social channels, encouraging followers to download the app to get involved.
Amplified the content via social paid adverts to extend the online student reach.
186k+

Reach

332k+

Impressions

1,581

Engagements

9,348

Clicks