Student Road Trip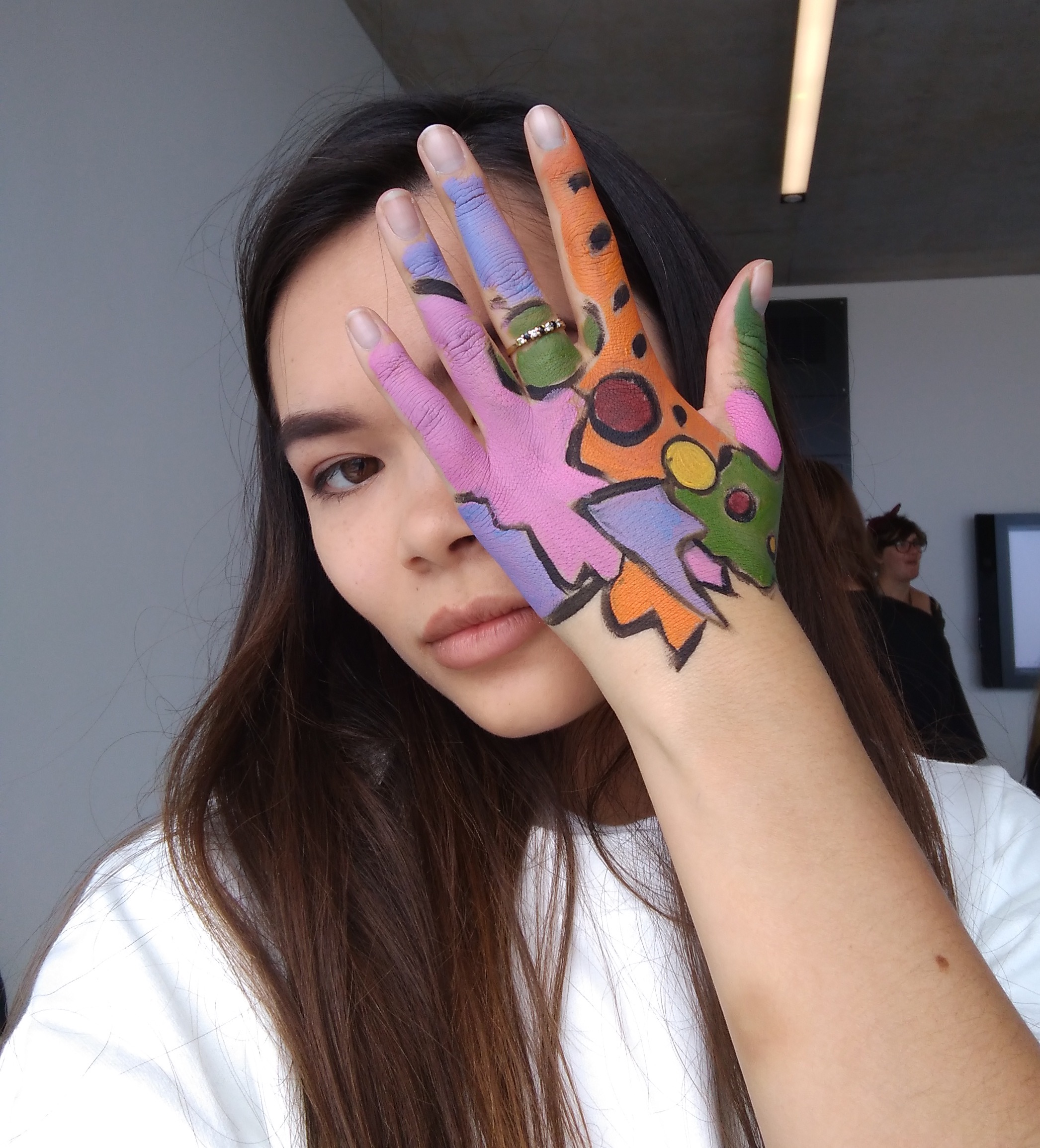 SEED + ART FUND T
e

AM UP TO BUILD AWARENE

s

S AND AFFINITY...
Solution
We brought the Museum of the Year 2018 competition to the forefront of student awareness for the first time, through sending our five fantastic student influencers on the Student Road Trip; a whirlwind tour of the finalist museums.
Our student influencers travelled up and down the country, immersing themselves in the exclusive museum experiences on offer and taking their followers on a behind the scenes look at their journey. The tour focused on capturing authentic and awe-inspiring user-generated content to engage with their vast online student networks.
Outcome
Over 10,000 students engaged online and were made aware of the vast benefits of the Student Art Pass, with BBC Arts social channels supporting the content for additional reach.
The campaign will be rolled out into a fully fledged Freshers campaign.
Testimonial
"Art Fund Museum of the Year is the biggest museum prize in the world, and celebrates innovation and exceptional achievement in museums across the UK. We approached Seed to help us support the finalist museums in engaging a wider audience of young people with both the prize and UK art and culture. Within 6 weeks Seed had managed the recruitment of 5 student influencers with a passion for culture; supported the five finalist museums in creating 5 immersive student experiences; and logistically planned a 5-day student influencer road trip across the UK (from London to St Ives to Glasgow and back) to visit each finalist. The result was a fantastic week of real-time content with great reach among our target audience that even piqued the interest of the BBC, as well as five very happy students!"
Sarah Kaye, Senior Marketing Manager (students) ArtFund