Secret Social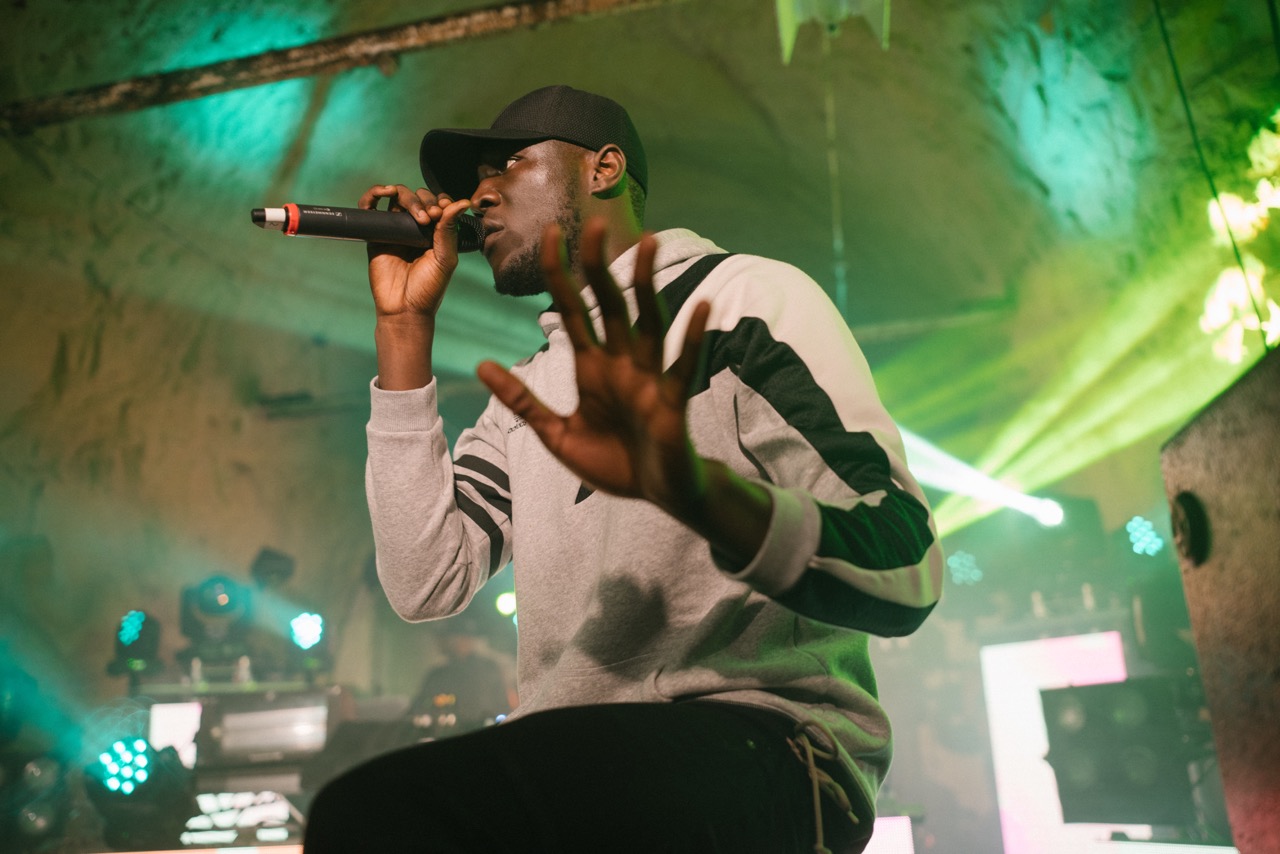 SEED + SPOTIFY G
e

T MORE

s

TUD

e

NTS, LISTENING T🙂 MOR

e

MUSIC, ❇N SPOTIFY...
Challenge + Idea
Convincing budget conscious students to pay for a premium music streaming service is a tough challenge. Our solution lay in making Spotify synonymous with taking student life up a level.
We created an 'always on' programme, punctuated with flagship moments, to enhance students' lives with Spotify everyday. Our programme was delivered on campus and social media by our super passionate and influential Spotify Student crew, recruited from our tastemaker network.
The Spotify Secret Social is the culmination of the year long student programme, giving students one epic night of music, discovery and post exam partying at a mystery location after dark. 250 lucky student competition entrants are randomly picked from across the UK and transported to a secret location for an unforgettable night. Each year the experience is elevated, with the last Secret Social taking place in a never before used WW2 ammunitions bunker.
The past three Secret Socials have taken students on a journey of musical discovery, showcasing the likes of Stormzy, Gorgon City, MNEK, Big Narstie, Jungle, and B-Traits, amongst many others.
Each year speculation and excitement over the location and artists reaches fever pitch as Spotify Student crew run playlist ticket hunts and fuel the fires of anticipation.
Solution
A unique social competition mechanic was designed to create a viral loop for the competition.
A hyper targeted social teaser campaign harnessing the influence of our team of 60 Spotify Student Brand Ambassadors.
Ambassadors build anticipation on campus with fun tactics such as playlist based ticket hunts and distributing sought after Secret Social merchandise.
The event experience is designed for social sharing at every touch point from the tickets in the post through to the specially designed areas at the event.
35,000

ticket entries

Social posts

from artists including Stormzy, MNEK and Gorgon City amongst others organically

50%

of students reached through paid + organic

The legend

of the Spotify Secret Social has become part of the student folklore