Mind Games: The Experiment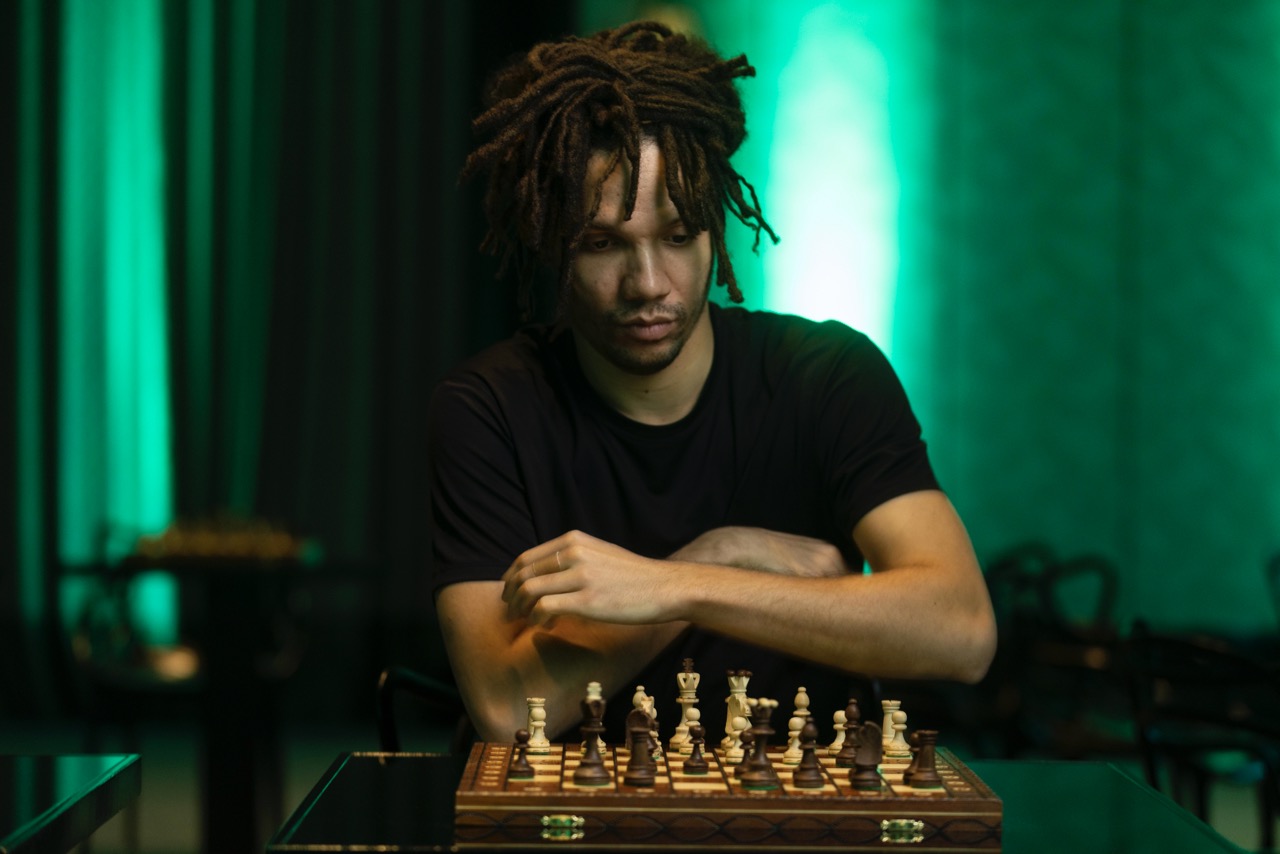 s

EED + ASICS CR

e

ATE AN

e

XCLUSIVE EV

e

NT T🙂 C

e

LEBRATE THE LAUNCH ❇F "MIND GAMES: THE EXPERIMENT"...
Challenge
Exercise has an incredible impact on your cognitive ability, giving you the extra edge. We wanted to explore this insight and watch it play out through a thought-provoking, playful and hands-on experience.
Solution
We created a two-day, immersive experience across three venues for specially selected content creators.
BAFTA: We created an exclusive 360º gallery-style screening of the documentary, projection mapping, and a curated lighting display followed by immersive games in the centre of the room.
ASICS Flagship store: We transformed the store into a Mini Mind Games Experiment where guests could take a mental test before completing an exclusive exercise class at Hyde Park.
Nobu Hotel: To showcase the impact of exercise on cognitive availability, we wrapped up Four master classes in four unique spaces we created. Each room immersed the guests in each game from Mahjong, Chess to streetfighter.
3

live events activated over a 24 hour period

Over 200

international guests immersed in the world of 'Mind Games: The Experiment' at an exclusive screening

105

influencers given a unique, interactive experience during a media day with the documentary cast