Lovestruck High Launch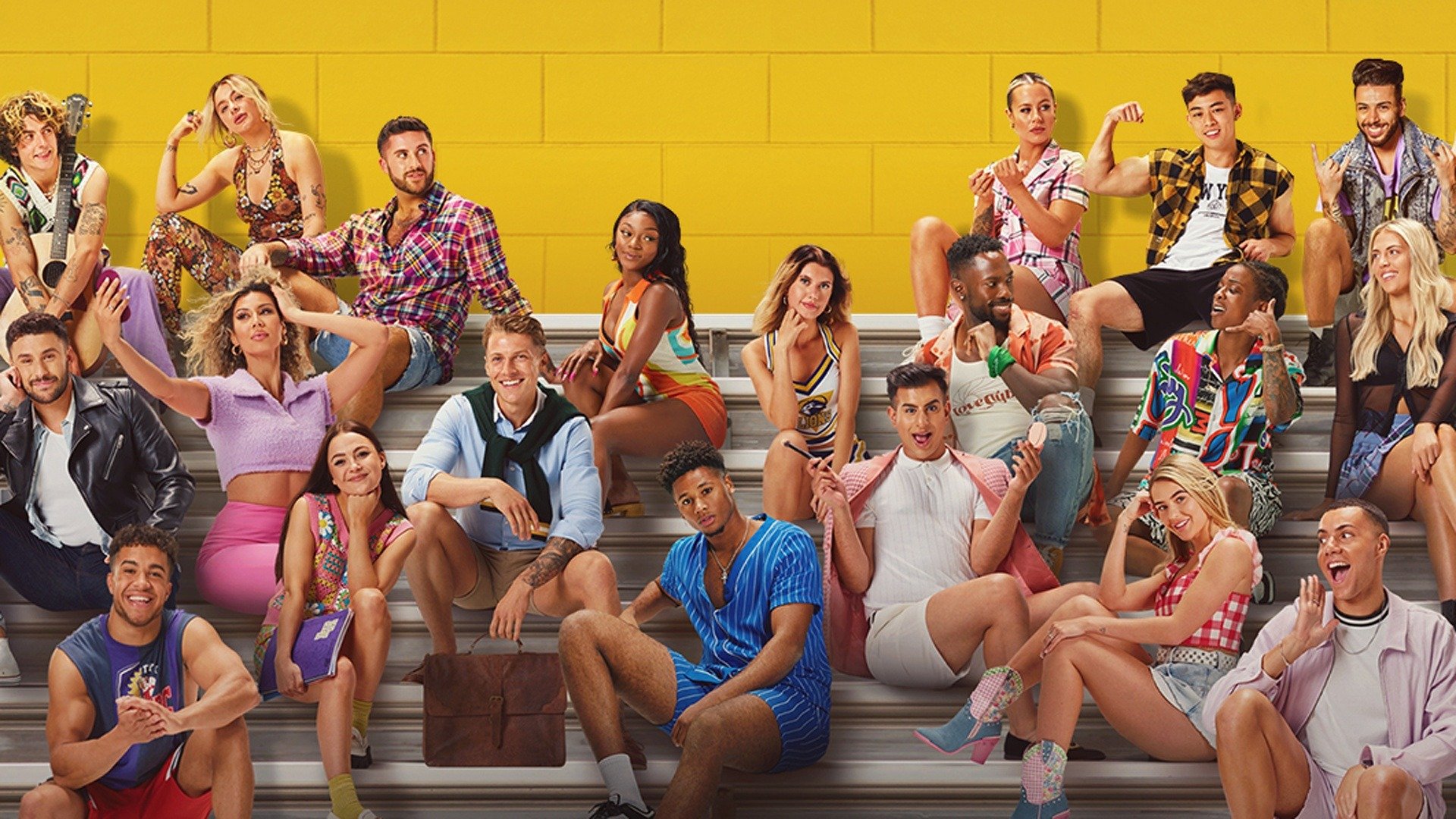 S
e

ED + AMAZON PRIME VIDEO CAM

e

TOGETHER TO BUILD AWAR

e

NES

s

...
Challenge + Idea
And drive first time streams amongst students for the summer release of Lovestruck High, a new reality TV series following the lives of british teenagers transported to a US high school.
Term 3 is the most stressed out period in the student calendar and lots of extra curricular activities fall to the wayside as studying gets prioritised. But streaming shows, particularly those that are reflecting their lives, becomes one of the few ways students allow themselves some downtime.
We developed a multi-channel campaign with both digital and IRL touchpoints at universities across the UK to introduce students to LVSH. A combination of creative placement and audience appropriate messaging gave students the perfect opportunity to breakaway from their exam routine and tune into the show. Ultimately, offering them moments of relief at pressurised points.
Solution
We recruited a network of on the ground and digital ambassadors to pre-promote the show across the UK, driving widespread awareness. From gifting students the ultimate streaming kits to kick back and relax with whilst they watch the first episode, to our student influencers sharing teasers and engaging show-related content across their social platforms, all activity was designed to raise awareness of the show and had a clear CTA to drive first time streams.
To further drive brand awareness, we took over 136 digital screens across 26 UK universities to advertise LVSH, ensuring we were targeting students across multiple channels.
1.6M

students reach throughout the campaign.

8,319

click throughs to the LVSH streaming page driven

140.7K

total impressions and 12.5k engagements across the campaign achieved organically.

430.5K

impressions and 4.5k click throughs achieved through paid content.