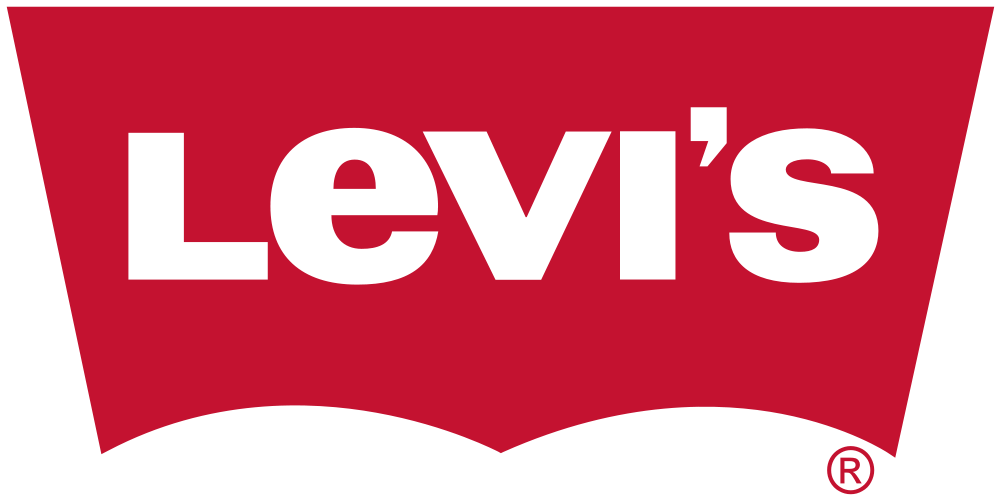 Live in Levi's
s

EED HELP SUPPORT LEVI'S SU

s

TAINABILITY VISI❇N...
Challenge + Idea
In a world of Fast Fashion, Levi's take a different approach by encouraging people to buy less, buy better.
With Levi's offering a wide range of styles, we challenged students to find their perfect fit online and IRL.
Enlisting a network of fashion forward influencers, we created a social content series that inspired audiences to invest in quality clothing over quantity.
Hitting up both campuses & Levi's stores, we then toured a bespoke branded display unit, fitting rooms and 180 bullet camera booth, with experts on hand educating students on their perfect style of jeans.
Solution
Online reach extended through a social sharing competition mechanic.
Students downloaded Levi's app to receive an exclusive discount to purchase their newly found fit.
Paid social campaign following the activation to drive students into the Student Weekend event at their local Levi's store.
500

students participated in the photo booth

500+

App Downloads

120K

Impressions