Know Your Normal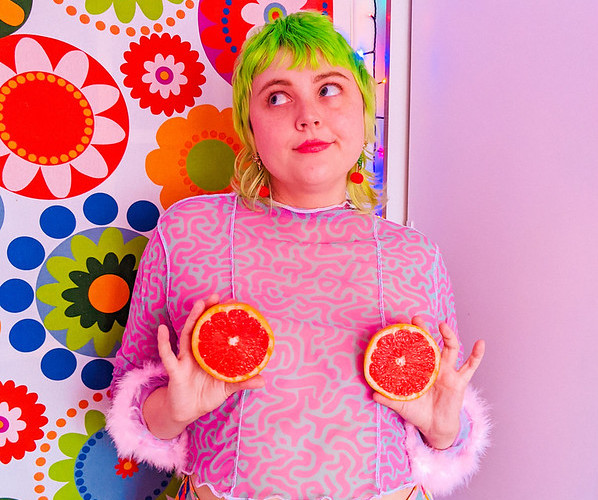 SE
e

D + COPPAFEEL!

e

NC❇URAGE STUDENT

s

TO CH

e

CK THEIR BREASTS...
Challenge + Idea
Coppafeel! challenged us to encourage students to check their breasts regularly, whilst driving awareness of the coppafeel! brand through their key initiatives.
Research suggests the biggest reasons for people not checking their bodies on the regular, unsurprisingly, comes from denial and fear.
Create a community of students & empower them to use their voices to challenge "what's normal", encouraging their audiences to get deeply familiar with their bodies so that it becomes easy for them to spot anything unusual.
Solution
Hiring 5 Micro Influencers, and 25 Nano Influencers, across 5 of the most diverse cities in the UK, we created our very own CoppaFeel! Community.
Kicking things off with an in-person immersion day In October to coincide with Breast Cancer Awareness Month, the team not only gained all the tools needed to create an impactful campaign but drew focus to CoppaFeel!'s community pillar, building a united relationship between our team of Influencers, becoming CF! brand ambassadors for life.
We brought the newly built community online, by simultaneously announcing their new role on socials through a static grid post. In the notion of Know Your Normal, each influencer interpreted the brief in their very own way. With the power to incorporate their personality, responding in a reactive and authentic manner to emerging trends.
Incorporating paid social, we ensured our content reached the masses. Using UGC proved to be an incredibly effective way to drive high volume at a low cost acquisition, while utilizing paid social helped to increase the reach and drive awareness to CoppaFeel! Self checkout service.
132

Posts (including 32 pieces of UGC)

220,280

Impressions (209.79% of KPI)

175,139

Reach (265.36% of KPI)

1,117,552

Paid Impressions