#JoyOfSelling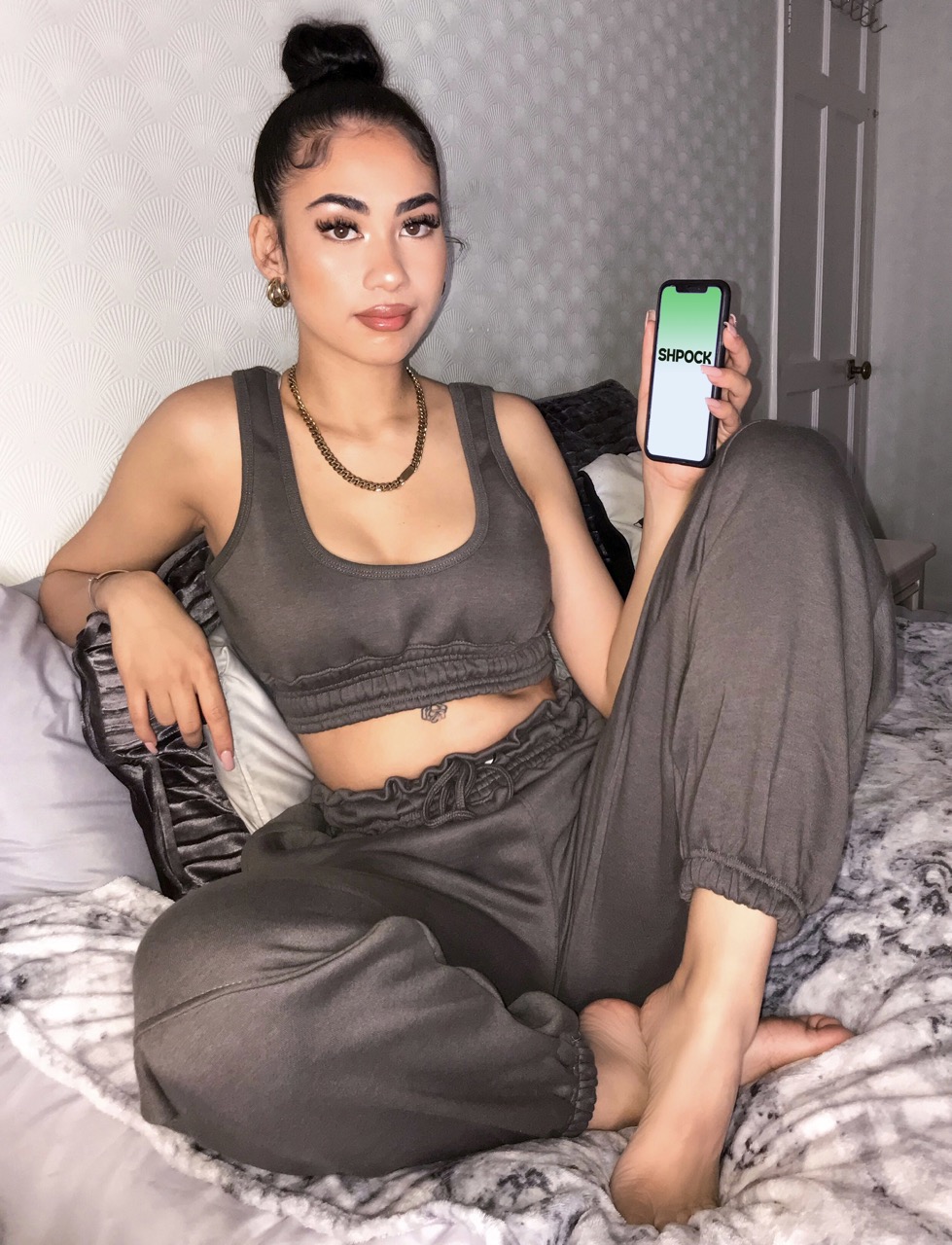 SEED + SHPOCK TEAM
e

D UP TO DRIVE AWARENE

s

S AND D❇WNLOADS...
Challenge + Idea
Shpock challenged us to drive awarenss + downloads of the new and improved Shpock app, to make Shpock the platform of choice for both buyers and sellers aged 20-45.
In phase one, we worked with our influencers to introduce their audiences to Shpock from the perspective of a buyer, driving awareness of the Shpock platform as a place to find great quality, bargains relevant to their interests.
To dissect this vast demographic we broke this audience down into 3 smaller age demographics, each of which we then split by interest verticals relevant to the Shpock platform, from sustainable fashion, home improvement to new mums.
We identified nano and micro-level tastemakers within each of these verticals that we knew had the credibility and authority to drive conversions, consideration and downloads of the Shpock app in a hyper-relevant way.
In phase two we focused on driving new sellers to the platform, with a key focus on driving mass app downloads via our influencer partners. We worked with new talent within the same communities identified in Phase 1 but focused on demonstrating the easy process and benefits of selling on Shpock via real influencer listings added to the platform.
Solution
We amplified the strongest influencer content across a targeted paid social campaign in order to captialise on the momentum created through organic content, with ads delivered across Instagram, Facebook and Tik Tok.
1,426,218

Reach

2,372,697

Impressions

39,911

Engagement

22,117

Clicks
Phase 1 achieved the highest conversion rate in driving new member registrations that Shpock has ever seen as part of an influencer campaign as we exceeded KPIs across the board in terms of reach, engagements and click throughs to the App store.
In Phase 2 we took this one step further exceeding our CTR KPI by 480%!