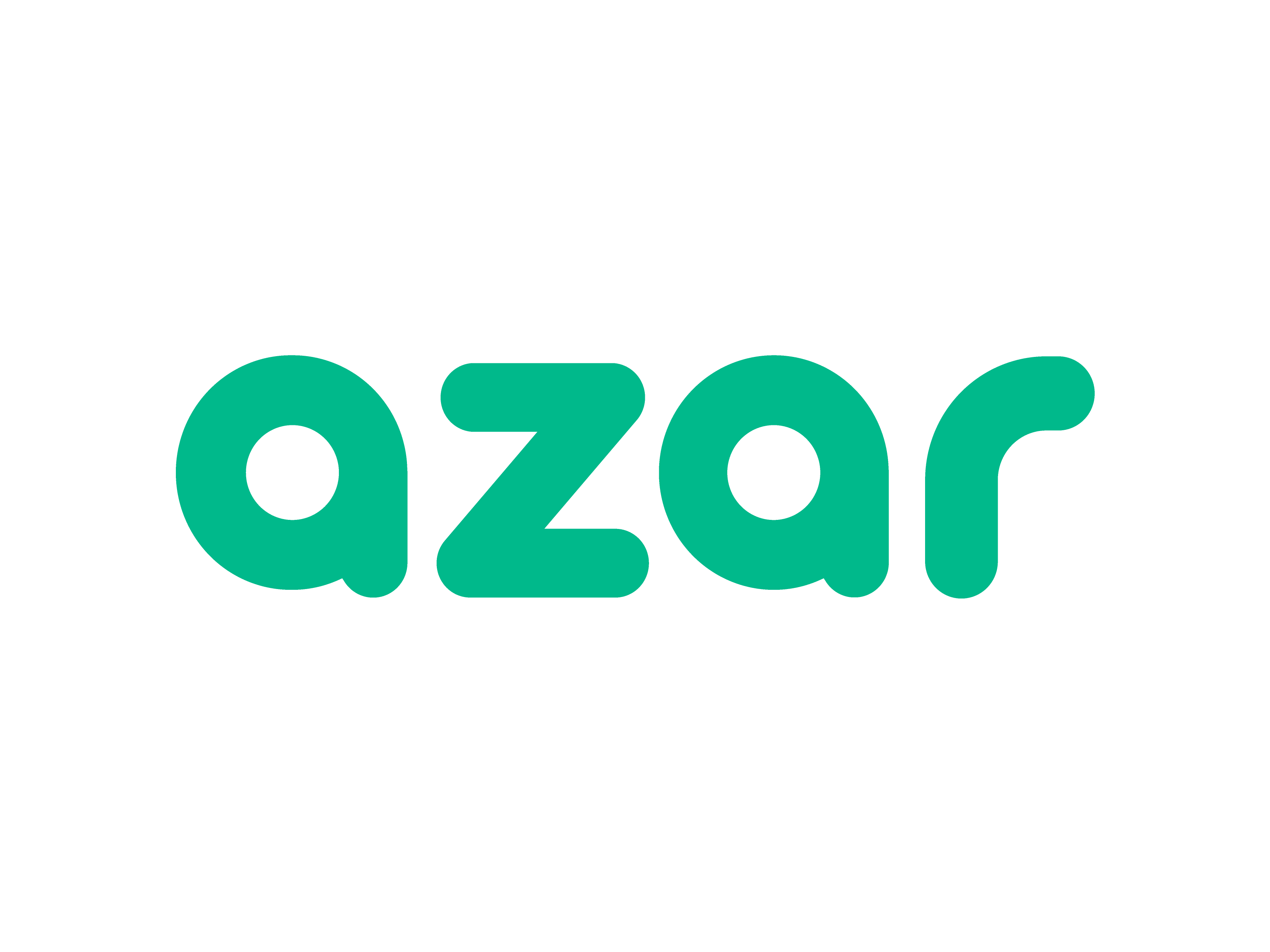 Glow Up Tour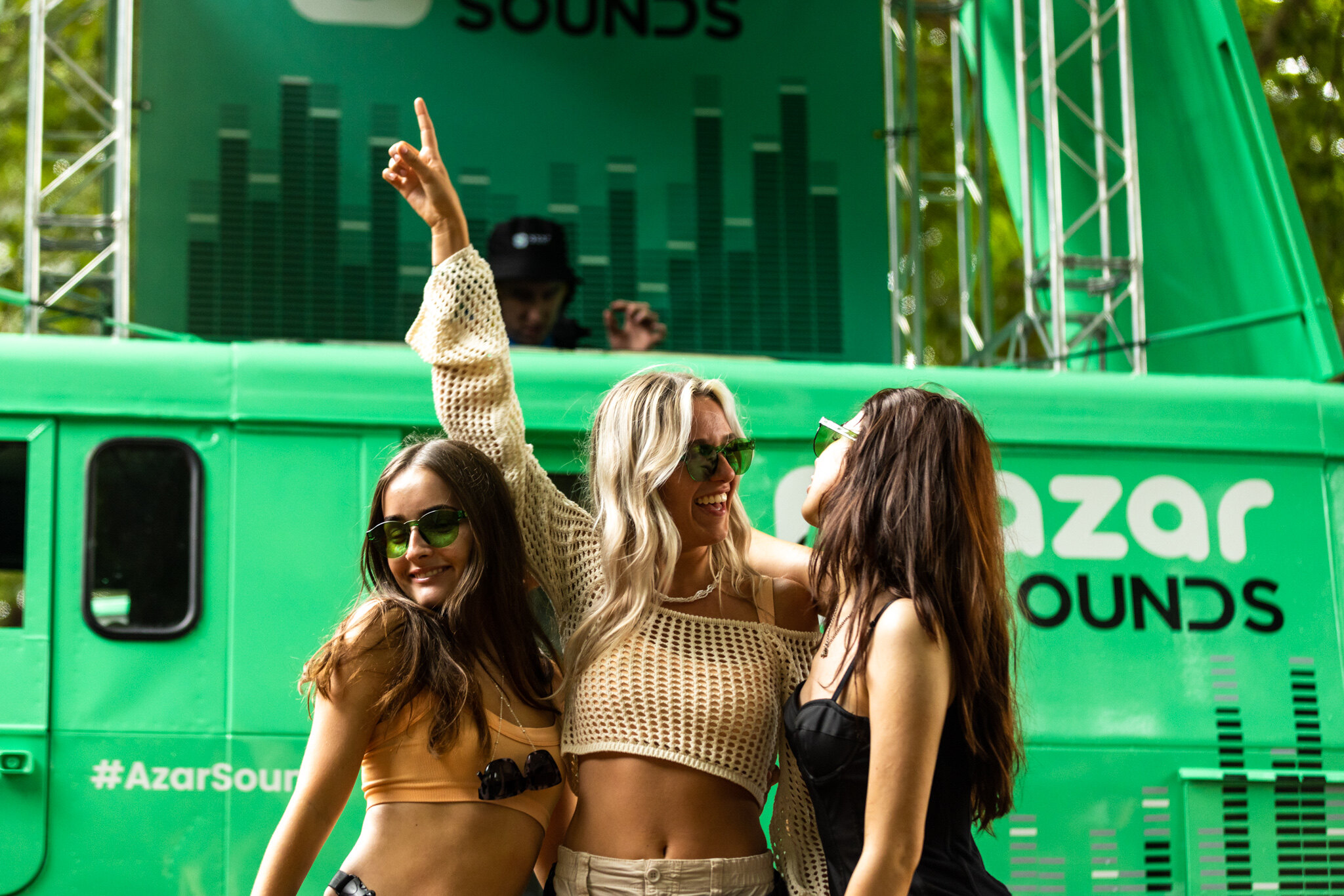 SEED HELP AZAR DRIV
e

APP DOWNL❇AD

s

AND ACCOUNT CR

e

ATION

s

...
Challenge + Idea
It can be easy to make friends online but remove the screen protection and go URL to IRL and it's not quite the same. 70% of women and 50% of men reported anxiety, awkwardness or self consciousness as the main barriers to making friends. We wanted to go to a place where their barriers are lowered and hedonism is heightened, delivering a confidence boost at a time where they're most open to meeting new people.
Create a touring Azar Glitter truck to visit key festivals across the UK and Europe, giving festival go-ers the ultimate glitter glow up.
Solution
We landed in or near festival entrances as an unmissable green presence, using the momentum of audience flow to drive footfall to the activation.
The Azar Glitterati team were on hand to 'glow up' 10,000's of festival-going young people in exchange for downloading the Azar app and creating an account.
To further drive footfall to the activation and increase account creations, our teams distributed covetable merch, creating a sea of green as people left the activation with their newly applied Azar-green makeover, Bucket hat or Bum Bag.
Whether having their glitter makeup applied on the French Riviera or dancing their way into Reading festival, Azar engaged with the Gen Z audience across the UK & Europe is a fun and memorable way.
28

Live days

12

Festivals turned green

3

Countries activated (FR, DE, UK)

Over 77k

Gen Zers reached

KPI

exceeded by 123.26%