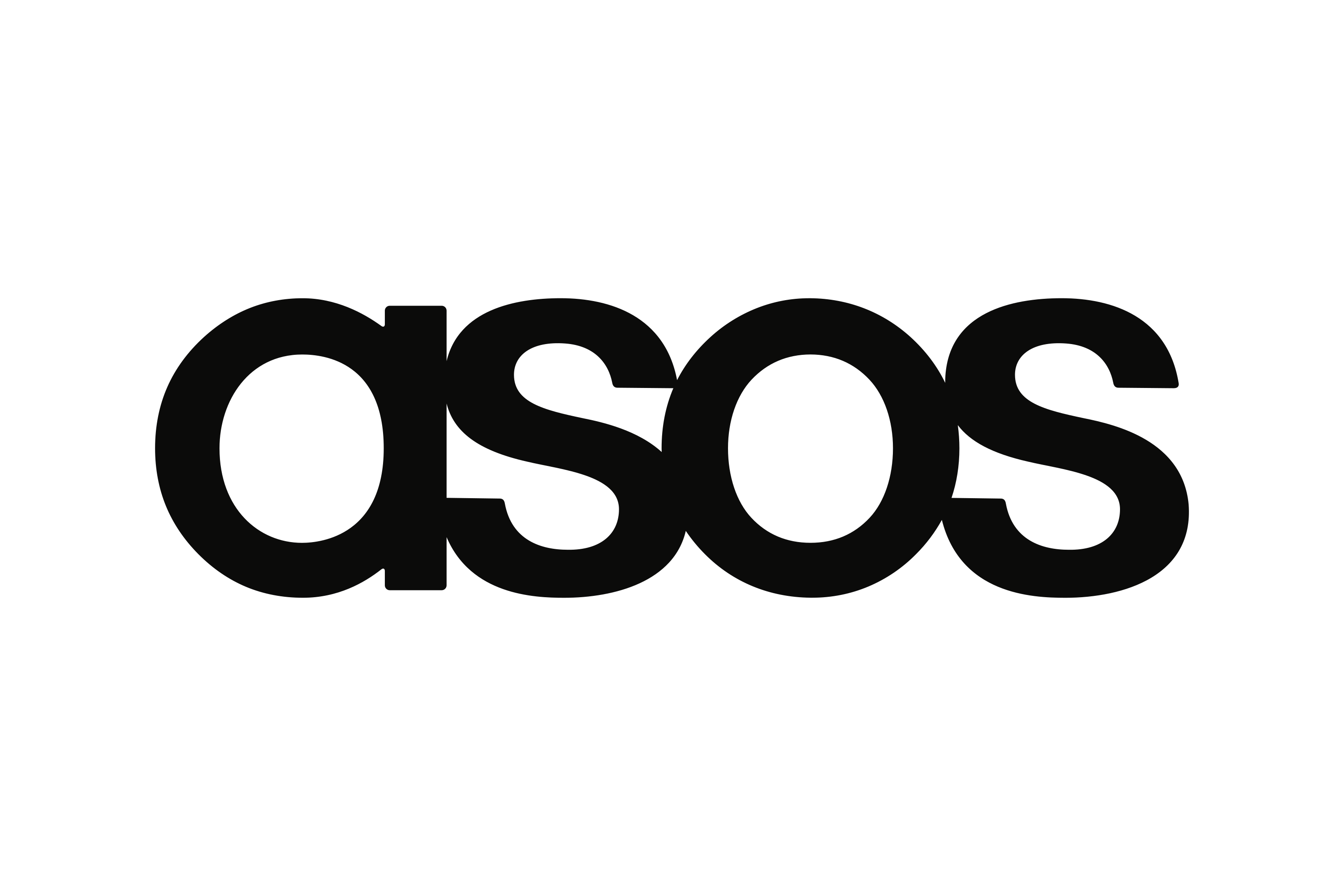 Crep Refresh
SEED + ASOS DRIV
e

NEW ASOS STUD

e

NT

s

IGN UPS IN THE UK + U

s

...
Challenge + Idea
We teamed up with Asos in order to drive student sign-ups wtihin the UK + US, while also increasing brand affinity amonsty new & existing customers.
Students & Gen Z do care about sustainability but they think brands should be responsible for change over individual action. 60% of them still buy clothes every 1-2 weeks and demand value for money, convenience and efficiency.
Create an upcycling experience with a unique spin that is ownable to ASOS encouraging students to consider sustainability in an authentic way through a deep engagement with the brand whilst also delivering on the challenge of driving volume.
Solution
We launched Crep Refresh - a unique trainer cleaning service station that offers students the chance to revamp and upcycle their threadbare sneakers.
Touring 15 of the most prominent universities across the US and UK, we integrated ASOS into busy freshers fairs in both countries. After signing up to ASOS student to receive their exclusive discount code, students were invited to take a seat and receive a much needed trainer deep clean using Crep Protect.
To further drive sign up volume, we gave out ASOS branded socks to students who didn't have the time to experience the full Crep Refresh experience.
Tapping into US market nuances, we renamed the experience to 'Sneaker Refresh' to appeal to US students. We combated lower ASOS brand awareness in the US by including an interactive kiosks where students could browse the ASOS website for some fashion inspiration.
9,994

ASOS Students form submissions

4,828

ASOS Students verifications

1,242

trainer cleans

94%

increase in liklihood of shopping on ASOS following the experience amongst students