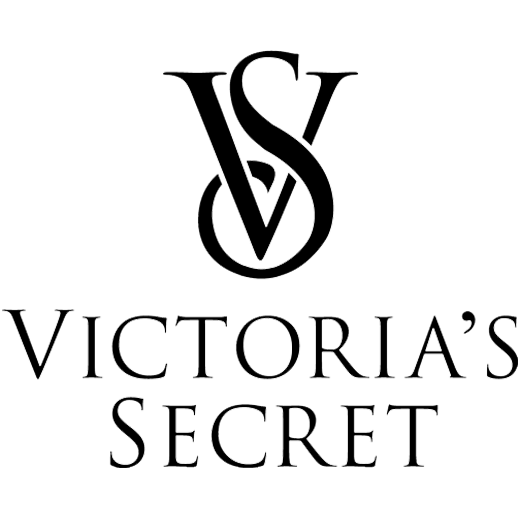 #BraFit Tour
SEED + VICTORIA'S SECRET IN
s

PIRE A NEW GEN

e

RATION OF FAN

s

...
Challenge + Idea
Our research showed that 80% of students wear the wrong bra size and that most saw bra fittings as something you did in a dingy M&S back room with your mum when you were 14.
We set out to smash this stereotype and educate young women that finding the right fit is the key to looking and feeling great, knowing that once educated on their correct size and styles, they would be more likely to stick with the brand.
We created the BraFit tour, a 10-stop on campus event, heavily promoted on the ground and digital by 20 carefully selected ambassadors.
Recreating the premium experience of the Victoria's Secret flagship Bond St store, aboard an exquisitely converted Routemaster bus, students enjoyed a truly high-end fitting experience before receiving a free gift and discount voucher which they could redeem immediately online.
Solution
We pre-selected and trained 20 bespoke student ambassadors, who used their on campus influence and wide social networks to drive awareness and attendance at our on the ground events.
Social sharing mechanics were in-built into the experience, through an incentivised Insta photo opportunity in the shape of a giant Victoria Secret deck chair, with a share-to-win mechanic for social posts.
400K+

Campaign Reach

2,356

Completed fittings

1,839

new social followers of the brand

75 student

in queue on average