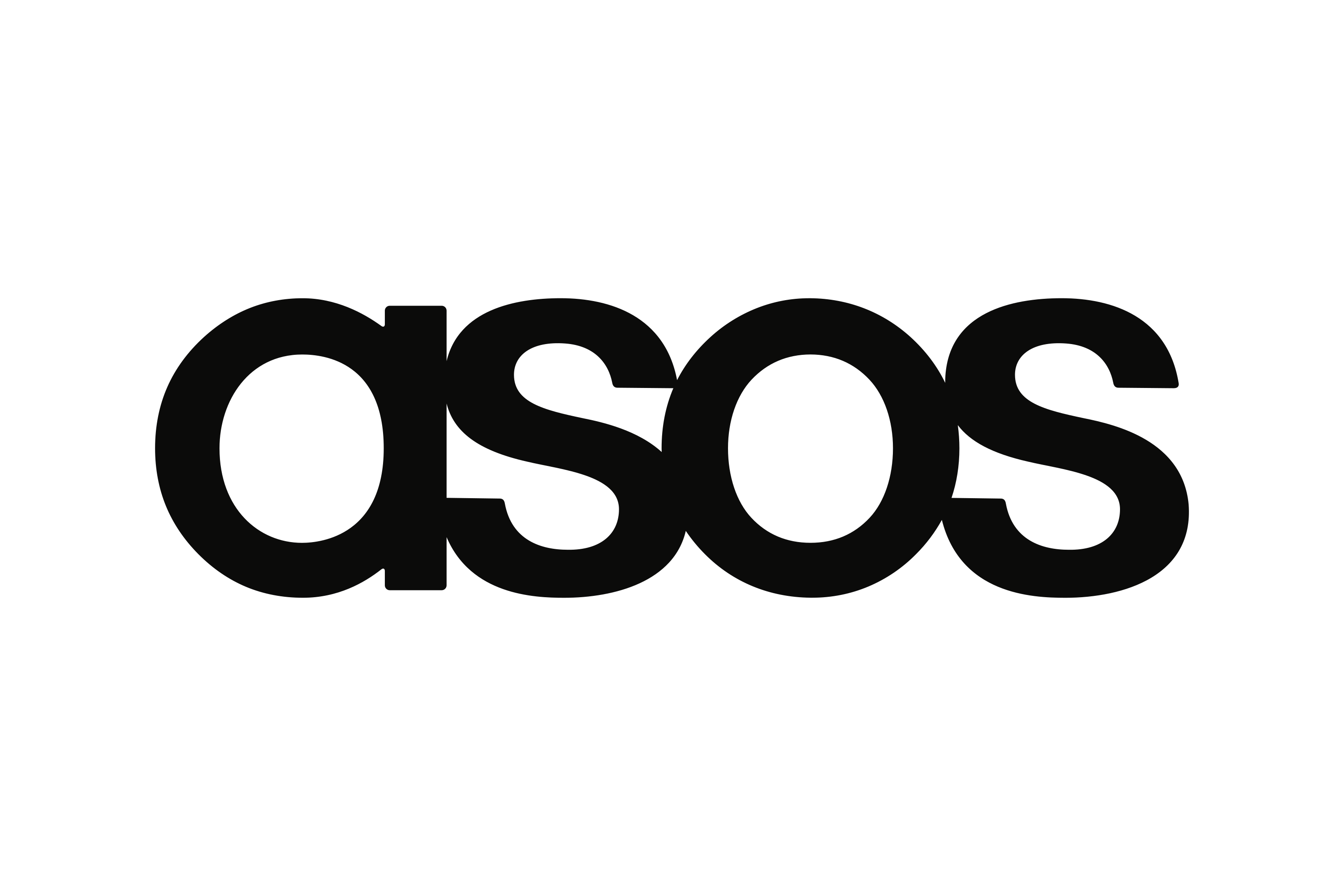 Blank Canvas
SEED + ASOS GROW BRAND P
e

NETRATION AND AFFINITY...
Solution
Cue ASOS Blank Canvas - an amazing offline and online global campaign, that created an outlet for students to showcase their creativity on a local level whilst supporting and elevating individuality.
ASOS Blank Canvas appeared at Freshers' Fairs, via a pimped up UPS truck. Students could enter a national design competition to win access to design workshops at ASOS HQ, a creative grant and their bag being sold on the site!
One of the most popular

activations at Freshers' Fairs and student events across the world.

22K

bags were designed

Over 780K

votes were placed for a winning design

178%

of the student acquisition target was met.