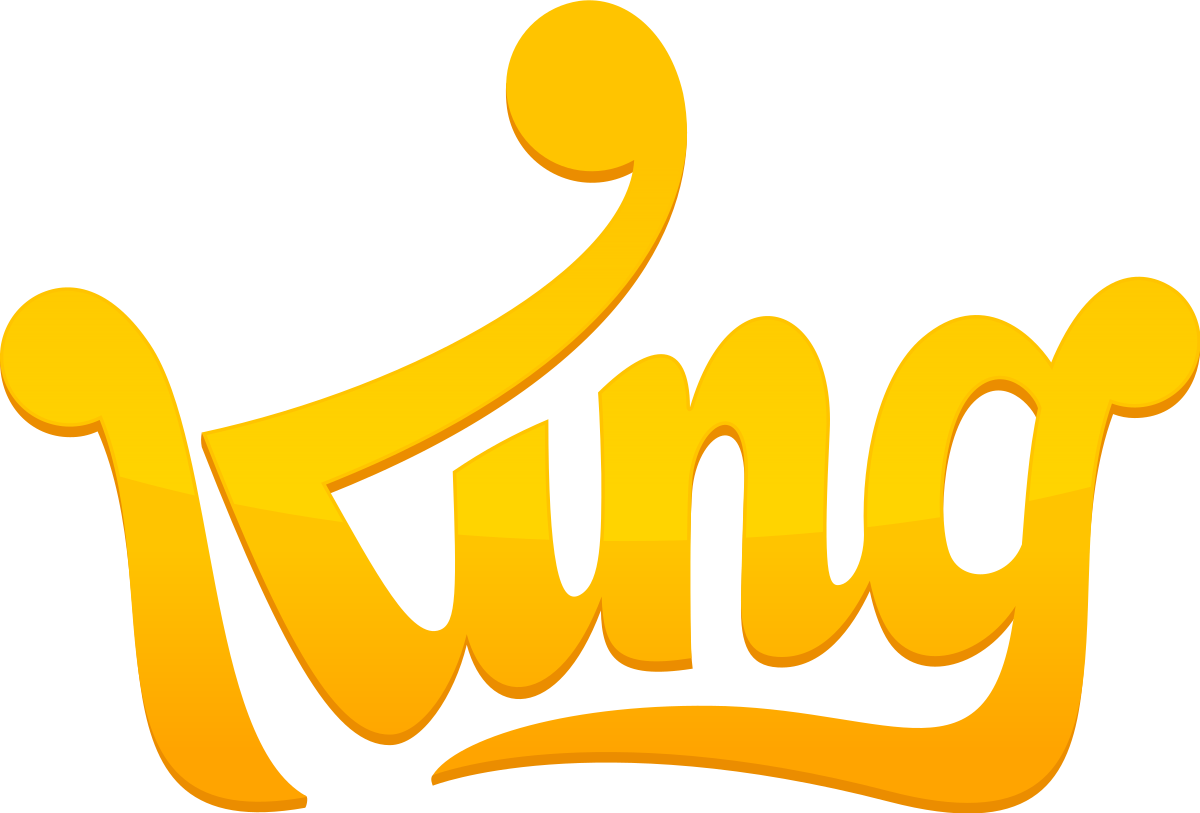 All Stars Global Final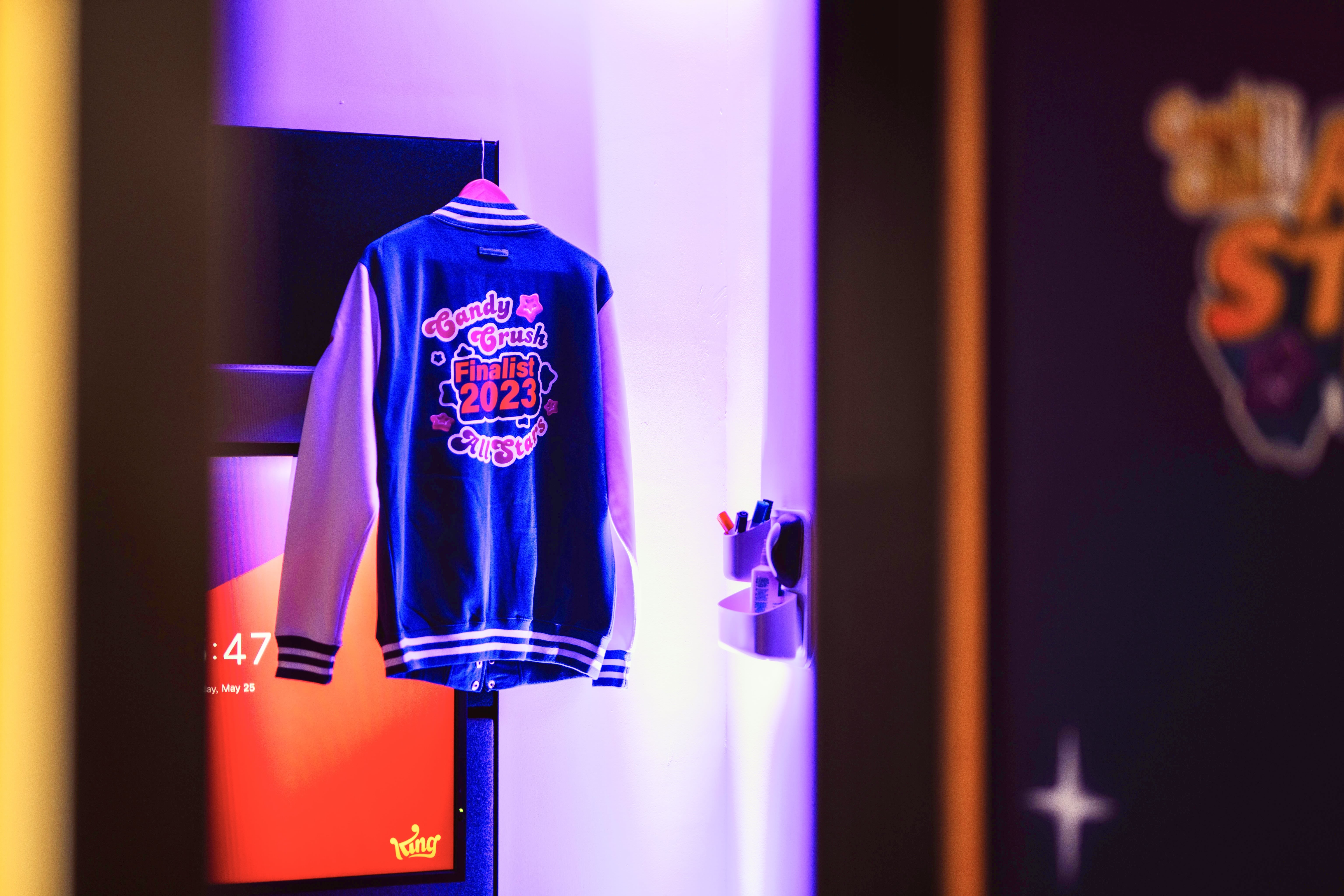 SE
e

D +KING CR

e

ATE THE ULTIMAT

e

GAMING AR

e

NA...
Challenge
To bring Candy Crush from online into reality by creating an IRL experience to celebrate their dedicated players from around the world.
Insight
Create an IRL spectacle never seen before in the Candy Crush world, bringing the best players from around to world to go head to head in the All Stars Global Final at the King Games London HQ.
Solution
After months of online gameplay, we whittled millions of players down to the final 10 who were flown to London to compete for the ultimate prize.
Players were treated like royalty with a curated experience from a welcome party upon touchdown at the airport, a bespoke tour of London's iconic sites, before stepping onto the stage to compete for the biggest prize in casual mobile gaming.
With the King office as the branded backdrop for the event, we transformed the space into the ultimate gaming arena for players and spectators alike. Personalised touchpoints for the players made their experience extra special whilst themed designs throughout helped guide people through the experience.
Each area was carefully considered from the entrance to the player suites. Bespoke on-brand catering provided throughout and playful gaming elements such as the candy claw grabber allowed spectators the opportunity to enjoy some of their own playtime.
A curated music and lighting display dictated the flow of the competition creating an eclectic atmosphere for all those in attendance.
With our commentators on hand, and all gameplay being streamed to screens throughout the arena, we ensured spectators didn't miss a moment.
20M+

entered into the competition helping drive awareness of the app amongst new audiences
Testimonial
"A huge thank you to the Seed team for helping us deliver a quite outstanding All Stars Final!"
Chris Cox, Research Operations Manager, King